Lenovo S21e-20 laptop -- three things to know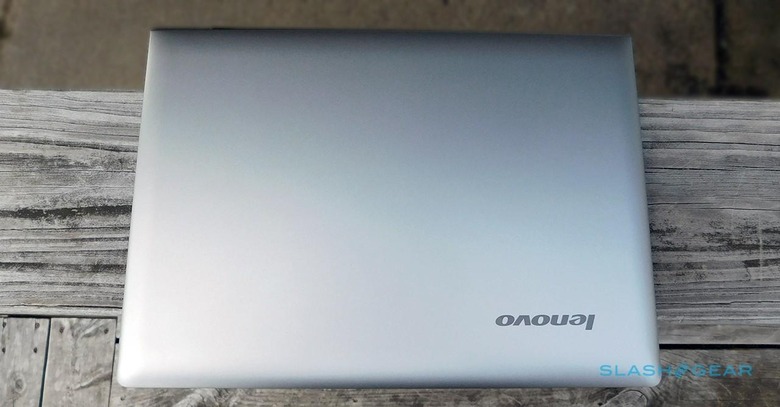 Regret never getting in on the netbook craze? Lenovo's new S21e will solve that woe, as it is essentially a high-end netbook with a low price tag and svelte design. Lenovo lumps it in with its back-to-school offerings, and its' $219 USD price tag puts it in the price range of most college students. We recently reviewed the S21e, and we liked what we saw. Be sure to check out the full review for all the details, but in the meantime check out these three need-to-know highlights to get an idea of what to expect.
1. It's basically a Windows version of the N20P
With the S21e, it appears Lenovo took its N20P Chromebook and made a few tweaks, the biggest one being that it runs Windows rather than Chrome OS. If you've used the N20P at some point and found yourself wishing it was available with Windows, the S21e is everything you were hoping for.
2. It's one of the cheapest Windows PCs
Amazon currently has the Lenovo S21e listed for $179.99 USD, making this one of the most inexpensive Windows laptops you can get — if you need a PC and you don't have much to spend, this model will serve you well until you get something more robust.
3. It's low-powered
The Lenovo S21e is available with a couple of Intel processor options, neither of which are terribly powerful. This isn't the kind of laptop you get if you're planning to do anything demanding. For watching Netflix and staying up late messaging, however, it'll do just fine.