Lenovo A-Series tablet revamp brings A7-30, A7-50, A8 and A10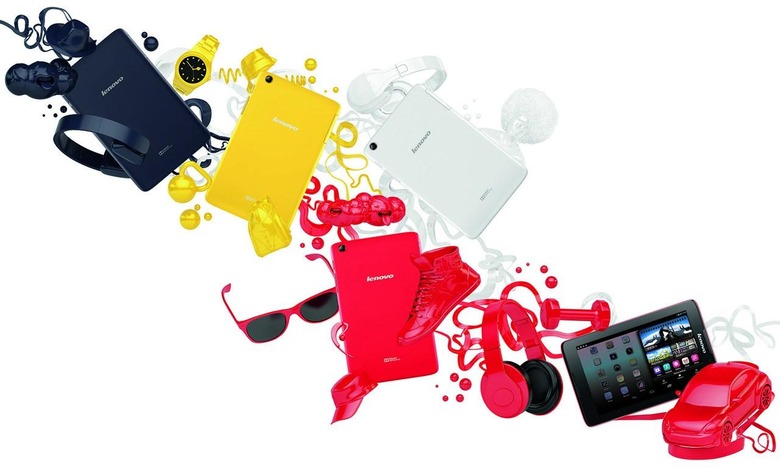 Lenovo has outed four new Android tablets, refreshing its A-Series range with the A7-30, A7-50, A8, and A10, and each putting the emphasis on multimedia. Set to hit shelves from Q2 this year, the Lenovo slates kick off with the 7-inch, quadcore A7-30, with a 1024 x 600 display and Dolby front-facing stereo speakers.
Inside there's a MT8382 quadcore 1.3GHz processor, a 3,500 mAh battery, and a 2-megapixel main camera, with a VGA-resolution camera up-front. Bluetooth 4.0 and WiFi b/g/n are also included, along with an unspecified cellular radio for getting online away from home.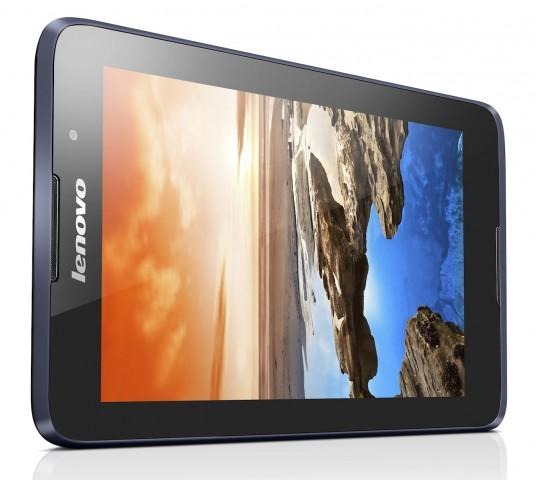 The A8, meanwhile, uses an 8-inch 1280 x 800 IPS display and either a 1.3GHz MTK 8121 or MTK 8382 processor. There's WiFi b/g/n, Bluetooth 4.0, and GPS, and along with the WiFi-only model there are two versions that offer either 3G data or 3G data/voice support.
On the back there's a 5-megapixel camera, with a 2-megapixel camera up-front. The battery is a 4,200 mAh pack, and the whole thing is 360g. It too has Dolby audio.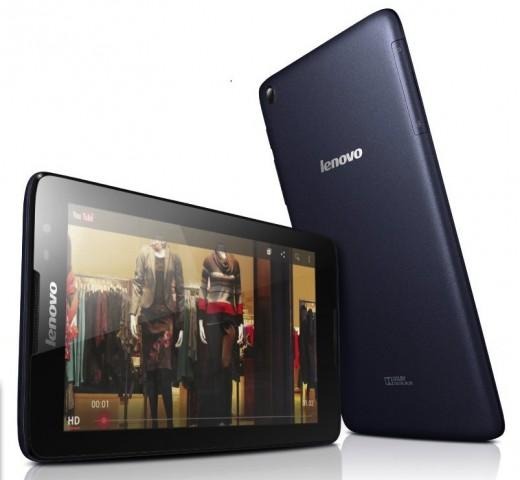 Finally, the Lenovo A10 will also come in WiFi-only or WiFi/3G versions, with the same choice of processors as the A8. It also gets a 5-megapixel main camera and 2-megapixel on the front, with a 6,340 mAh battery and a 1280 x 800 display. WiFi b/g/n and Bluetooth 4.0 are onboard, and it's 8.9mm thick and weighs around 563g.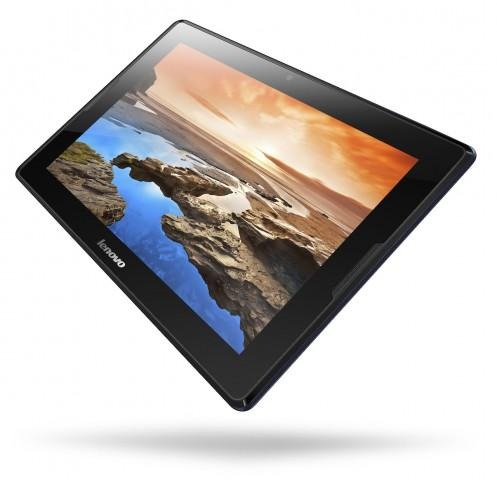 Lenovo will offer the A7-50 from £99.99 ($166) in the UK, while the A8-50 will start from £139.99 ($233) and the A10-70 tablet from £169.99 ($283). Official US pricing and availability are yet to be confirmed.