Leica Monochrom (Typ 246) DNGs can "destroy" Apple Photos library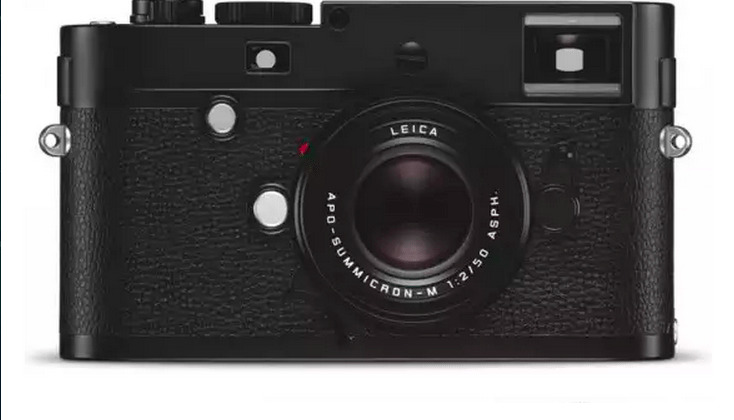 Remember that new Leica Monochrom camera? If you're an OS X user, beware: a new advisory warns that a serious bug could result in your entire Apple Photos library being destroyed. In the advisory, Leica Camera says that the new Monochrom's DNG files are not compatible with Apple Photos, and the result is that trying to open them will cause the Photos library to crash and, maybe if you're super unlucky, it'll destroy all the photo files that already exist.
It's a pretty serious bug, and though the camera model is still rolling out, Leica is trying to make sure customers know not to try to load DNG files with Apple Photos. If you do, the "library will crash continuously on loading". As a result, the library could be "destroyed".
Even if the pictures in the library were taken with a different camera, they could end up destroyed. Users are being advised to not use Apple Photos for the DNG files. Presently, both the camera company and Apple are said to be working on a resolution to the problem together. Once that's available, users will be able to use Photos and DNG files in peace.
The next Photos updated is expected to have a fix to this problem, but until then it is recommended that users use Adobe Lightroom instead for the DNG files. Be sure that the Photos update includes a fix for the problem before using it for the photos.
SOURCE: PetaPixel, Red Dot Forum