Latest 15" MacBook Pro is first to support 5k displays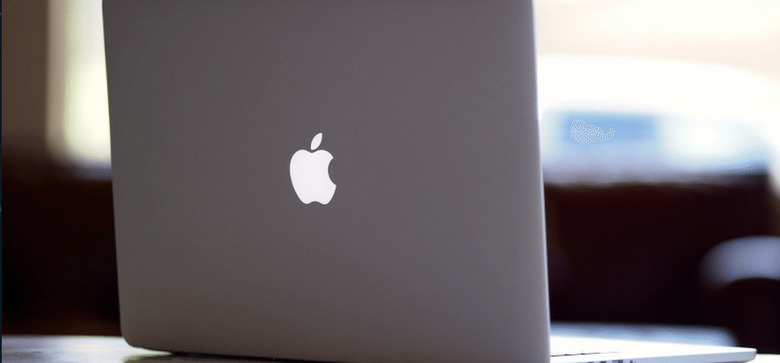 The newly introduced 15-inch MacBook Pro has officially become the first with the "MacBook" name to support both 5k-resolution displays and 4k displays with a full 4096 x 2160/60Hz resolution (single-stream). Such is made official via a support document Apple updated earlier today, which details the display support for the latest 15-inch MacBook Pro as well as a bunch of other MacBooks of varying years. This means you'll be able to use it with your 5K Dell monitor or whatever 4k/5k display you might be using, expanding the device's usefulness for graphic designers, photographers, and more.
The updated support document was spotted by the folks over at 9to5Mac. In the doc, we see that the past limitation of 3840 x 2160/60Hz resolutions is a thing of the past, at least if you go for the latest and greatest MacBook Pro.
Check out the Apple SlashGear Hub for more!
The 5k display (Apple specifically points at the Dell UP2715K 27-inch 5K display) is also supported by the late-2013 Mac Pro and the late 2014 and later iMac. Apple also specifically mentions the latest MacBook Pro's possession of an AMD Radeon R9 M370X, which is likely to thank for such support.
If you're going for that 5k display, though, you're going to have to use a dual-cable DisplayPort arrangement, says Apple, which is fine because: 5k. Such a resolution is worth it. Be sure to check out our SlashGear Apple Hub for all the latest Apple news!
SOURCE: 9to5Mac