Last minute iPhone 7 scoop: 2.4 GHz A10, "piano black" color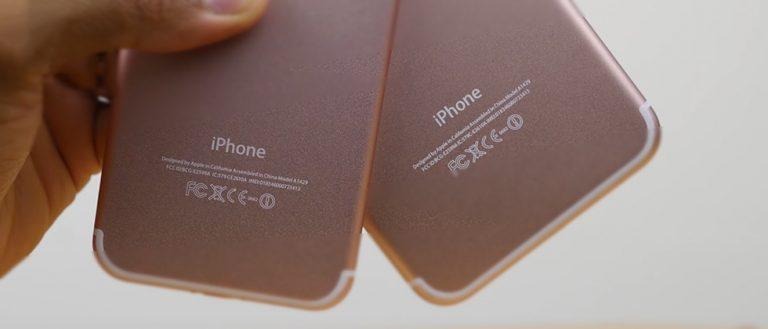 With IFA 2016 close to an end, we now set our eyes on two major announcement coming this week, one from LG and, of course, one for Apple. And in case you haven't heard, the iPhone 7 is highly expected to debut on Wednesday. So naturally, the hype machine and rumor mill is going on overdrive, with KGI's Ming-Chi Kuo chiming in on some very specific details about the upcoming smartphone. That includes specs for the iPhone 7 Plus' dual camera, a significantly boosted A10 processor, and two new colors to replace an retiring Space Grey.
So it seems that the blue iPhone 7 color that some have been raving about isn't going to be a thing this year. Better luck next time, perhaps. Instead, the new iPhone 7 will be offered in a total of five colors: gold, silver, rose gold, dark black, and piano black. The space grey option has been removed, replaced by two types of black. The piano black is of a glossy sheen and is supposedly harder to produce. Hence it might be available only on the higher capacity models initially.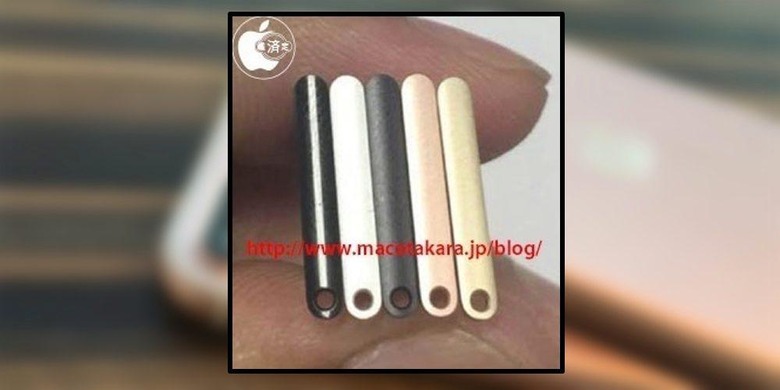 Speaking of capacity, the new iPhone 7 family will apparently be revamping the storage lineup. In addition to finally bidding farewell to the somewhat ridiculed 16 GB option, Apple will also be removing the 64 GB model. Instead, there will only be 32, 128, and 256 GB configurations. As for RAM, the iPhone 7 will remain with 2 GB of RAM but the iPhone 7 Plus will supposedly get 3 GB. Memory isn't the only thing getting an upgrade. The A10 processor expected to debut in the iPhone 7 reportedly clocks at 2.4 GHz, up from the 1.85 GHz of the A9 before it. Considering how Apple is usually very conservative about these things, that's a rather significant, and unusual, change.
The boost will definitely help the iPhone 7 Plus, which is getting that dual camera setup. Unlike the Huawei P9, which had one monochrome and one RGB sensor, the iPhone 7 will supposedly have one wide-angle and one telephoto camera instead, both with 12 megapixel sensors. How that will play out in practice remains to be seen. Apple will also supposedly increase the number of LED flash from two to four, with two for cool light and two for warm.
The iPhone 7 now looks like a mish mash of new bits and pieces with a mostly similar specs and design, save for the "fixed" antenna lines. It seems to follow this year's trend of small steps towards refinement rather than a big revolutionary jump. Those who are waiting for the latter might want to fast forward to next year instead. For the rest of the Apple faithful, September 7th is their red letter day.
VIA: 9to5Mac