Kodak files for bankruptcy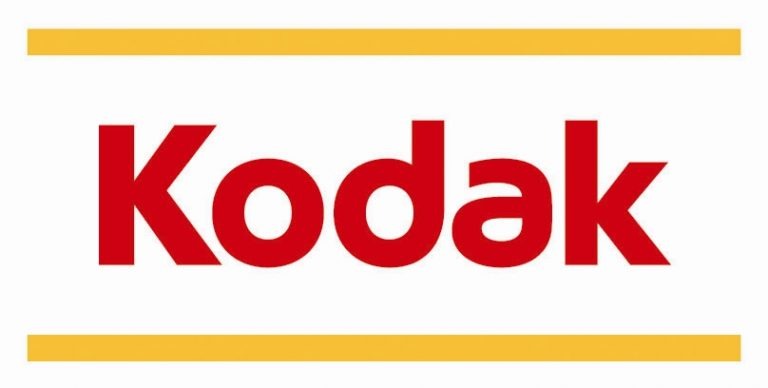 Kodak has filed for Chapter 11 Bankruptcy, with the struggling camera company expecting it to be 2013 before it gets back on its feet again. The latest step as Kodak attempts to shift away from traditional film-based photography and get up to speed in the digital world, the company's announcement suggests 75-percent of revenues in 2011 actually came from digital divisions.
"At the same time as we have created our digital business, we have also already effectively exited certain traditional operations, closing 13 manufacturing plants and 130 processing labs, and reducing our workforce by 47,000 since 2003. Now we must complete the transformation by further addressing our cost structure and effectively monetizing non-core IP assets. We look forward to working with our stakeholders to emerge a lean, world-class, digital imaging and materials science company" Antonio M. Perez, Chairman and Chief Executive Officer, Kodak
In the meantime, Kodak has managed to organize $950m of debtor-in-possession credit, with Citigroup stepping in with an 18-month deal. The company will use that money to settle its old debts and restructure moving forward.
In the meantime, Kodak will continue to sell its existing range, honor warranties and refunds, and work with suppliers.
Kodak has set up a specific site discussing the Chapter 11 Bankruptcy, Kodak Transforms, to explain what customers, investors and partners might need to know about the process. Yesterday, the company began what now appears to have been the first step in clawing back cash: suing Samsung over digital imaging patents.