Kodak $999 OLED Wireless Frame Gets Video Review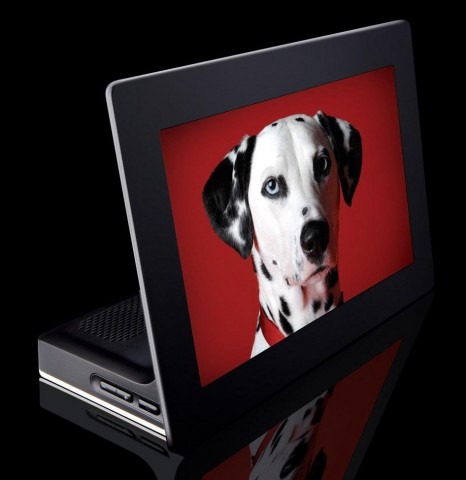 Kodak can't have been expecting to sell many of their $999 OLED digital photo frames, but that probably wasn't their primary concerns what with the bragging rights of making the world's first such display.  Since we're unlikely to come across the OLED Wireless Frame in among its more humdrum siblings on the Best Buy shelves, we'll have to make do with CNET's demo video.
Check out the OLED Wireless Frame demo after the cut
Happily the 7.6-inch OLED panel assures both "brilliant color" and a "sharp" picture, running at 800 x 480 resolution with a 30,000:1 contrast ratio.  Neat usability features, such as the touch-sensitive buttons built into the frame bezel, get a name-check, but the team did have difficulties transferring images wirelessly from their Mac; PC users experienced no such problems.
In the end, though, CNET couldn't help but call the Kodak display a "vanity piece", which we've a feeling even Kodak themselves might quietly agree with.  The Kodak OLED Wireless Frame went on sale in November 2008.
[via OLED-Info]