Kinect for Windows 1.5 teased with "seated" tracking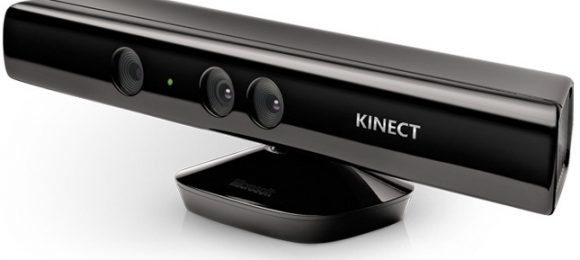 The folks at Microsoft are bringing the next generation of Kinect for Windows to the forefront this week with a version 1.5 of the software that works with it. This release comes amid a much wider availability for the platform as a whole with 19 new countries in the pipeline for this year. Kinect for Windows version 1.5 will be released at the end of May with such exciting features as "seated" or "10-joint" skeletal tracking, this expanding the abilities of the system further than ever before.
Kinect for Windows 1.5's newest tracking abilities include the ability to track the head, neck, and arms of either a standing or seated person. This new feature will also work with both default and near models – whatever you need! This 1.5 release will be coming with four new languages for speech recognition including Japanese, Italian, Spanish, and French, and will be coming with a slew of new language packs.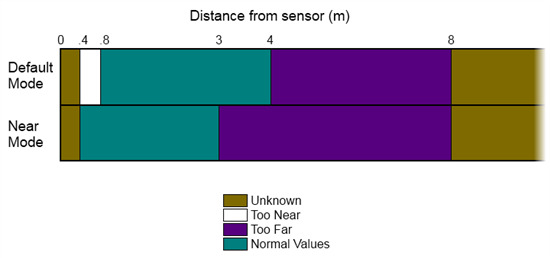 Language packs released with Kinect for Windows 1.5 will help the system understand languages as they're spoken in different regions of the world – French Canadian, English in New Zealand, and Spanish in either Spain or Mexico just to name a few. This system will be further detailed before its release – until then, note this one extra tip: Kinect Studio will be released this update for the Windows platform, this system allowing you to record, playback, and debug clips of users playing all types of engaging games!
[via Kinect for Windows Blog]