Kindle Unlimited Earmarks $800k Extra For Self-Publishers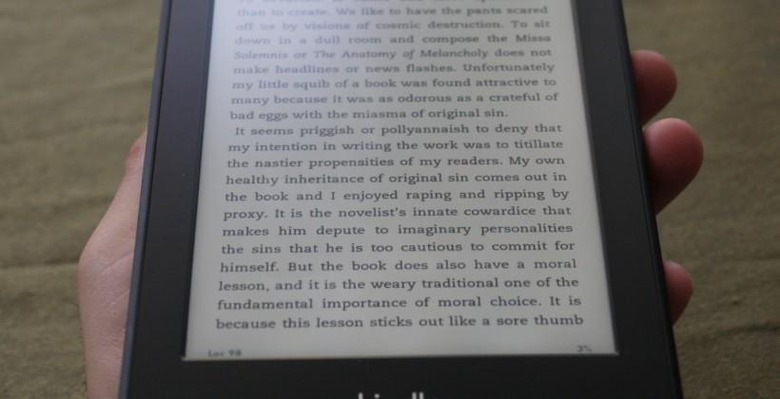 Amazon will increase its fund for self-publishers agreeing to loan their ebooks by $800,000 this month, the retailer has confirmed, predicting an uptick in downloads with the launch of the Kindle Unlimited subscription service. Those with ebooks being distributed already under the Kindle Owners Lending Library will automatically see their titles added to Kindle Unlimited, buoying Amazon's 600,000+ tally of currently available titles, a move which had left some authors wondering whether their loan royalties would dip.
The KDP Select fund is the loaning counterpart to regular ebook royalties, a chunk of cash which Amazon splits between self-published authors to compensate them for having their books downloaded through its borrow-not-buy schemes. Changing in total sum each month as Amazon balances it against reader interest, payments are unlocked automatically once each title is downloaded and read more than 10-percent of the way through.
However with downloads likely to surge with the arrival of the all-you-can-eat Kindle Unlimited service, and the inability for books to remain in the existing Lending Library but not be part of today's launch, there had been questions around how individual sums might shrink.
Now, in an announcement for authors shared with us by Amazon's Kindle Direct Publishing Team, Amazon has confirmed that the fund is growing considerably for July. With the $800k addition, this month it's $2m in total.
Kindle Unlimited is only available in the US at present, though the fund itself is shared across global self-publishers distributed through Amazon Prime subscriptions in the US, UK, Germany, France, and Japan.