Judge allows email scanning class action suit against Yahoo to proceed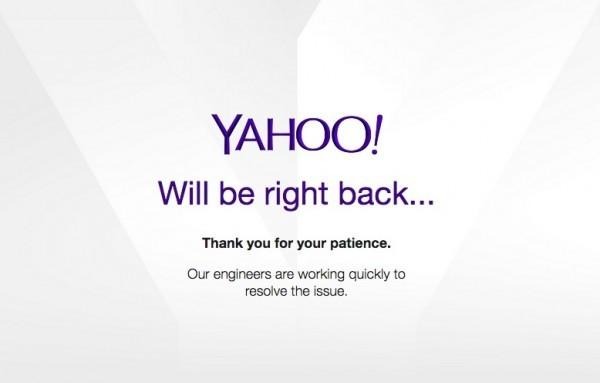 Yesterday , U.S. District Judge Lucy Koh ruled in San Jose, California that two class action suits have enough merit to be brought against Yahoo as classes instead of individual suits. These suits were initially brought against Yahoo in 2013, but only now were ordered eligible to proceed. The plaintiffs allege that Yahoo scanned the emails to Yahoo Mail users that were sent from non-Yahoo Mail account holders, for the purposes of creating "targeted advertising." Yahoo allegedly scanned attachments as well.
The base of plaintiffs who can join the class action suit is huge. Basically, anyone who ever sent emails to or received an email from a Yahoo Mail user since October 2nd, 2011 is eligible to join the suit, citing the Federal Stored Communications Act. A second group of people who have been non-Yahoo Mail subscribers in California since October 2, 2012 (so, practically anyone) will be eligible to sue under California's Invasion of Privacy Act.
The suing parties sought an injunction to halt additional interceptions, and of course–damages. The claims for damages are not far-fetched, either. Last year, 79% of Yahoo's revenue came from advertising. If the allegations hold water, it was using customer information for its own gain without proper permissions.
It turns out that Google was harangued with similar allegations of email scanning a few years ago, but the company was lucky enough to have the possibility of a class-action lawsuit dismissed by the very same judge, Lucy Koh. In response, Google then updated its privacy policy to include a snippet about email analysis, acting as an additional barrier to future legal action.
Source: Reuters