JL Audio Gotham home theater subwoofer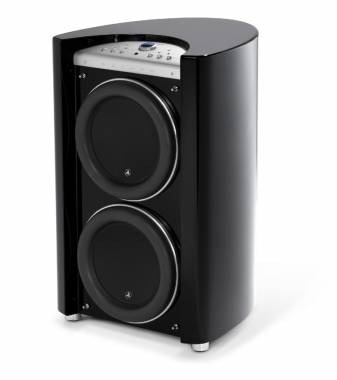 Two 13.5-inch subs powered by a 3800 watt switching amp, made by JL Audio. That should be the end of the article, it describes the components that make up this amazing subwoofer and the JL Audio stamp at the end means it will be great.
But its not the end of the article, there is more to learn, so much more, like the 4" peak to peak range of movement for the subs. Furthermore there are several signal processing features, including a master level knob, variable slope, variable frequency low-pass filter, variable phase control, a polarity switch, an E.L.F. trim control, and A.R.O.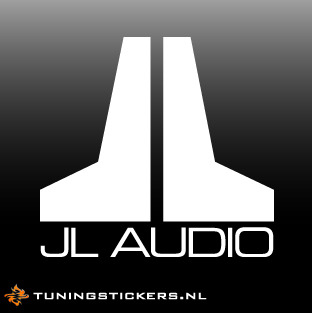 The E.L.F. stands for extreme low-frequency and the A.R.O. is a room equalizer system that uses a microphone to help you set up your new subwoofer. Each powered Gotham subwoofer measures 34.13x21.5x24 inches and takes an entire month to make. It weighs 360 pounds when all is said and done, so you probably won't want to move it too terribly often, especially since if you drop this 360lb. sub and break it your wait time is at least a month for another, and you can effectively kiss eleven grand good bye, that's right, this thing will run you $11,000 to own, but they are shipping and selling now.