JFK airport adds 3D CT scanners to screen luggage for small bombs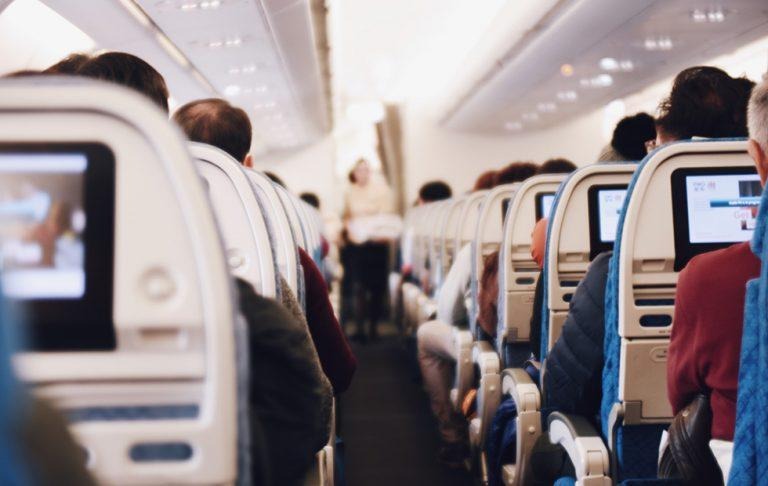 TSA at JFK airport is adding multiple Analogic 3D CT scanners to its repertoire, machines it says are better capable of detecting certain types of explosives. The scanners will be used to screen travelers' bags, addressing concerns surrounding the scanning abilities of older x-ray machines. This could have a major impact on queues, as TSA suggests passengers may not have to remove large electronic items thanks to the 3D scanners.
Current TSA standards require travelers to remove large electronic items, such as laptops, as well as water bottles and certain other objects from their bags before the x-ray scanning process. This is due to the limitations of these order machines, which have trouble detecting explosives.
The Analogic 3D CT scanner, however, has newer technologies that can spot these smaller bombs. TSA plans to deploy the new scanners at the American Airlines terminal in JFK airport, according to CBS. A touchscreen on the scanners enable TSA agents to rotate bags to get a better look at items, as well as zoom in on specific objects.
Though changes to security checkpoints aren't going to happen immediately, TSA suggests that after a few years of using these machines, travelers will no longer need to empty certain items from their bags. A total of 8 3D CT scanners were donated to the JFK's TSA security checkpoint by American Airlines — they have a combined value of about $300,000 USD.
Officials are optimistic that these scanners can speed up lines, reducing wait time and tensions at the checkpoints. Up to 240 3D CT scanners may be deployed by TSA throughout US airports by the end of next year.
SOURCE: CBS News