IT: Escape from Pennywise VR is a horror experience for Gear VR and Daydream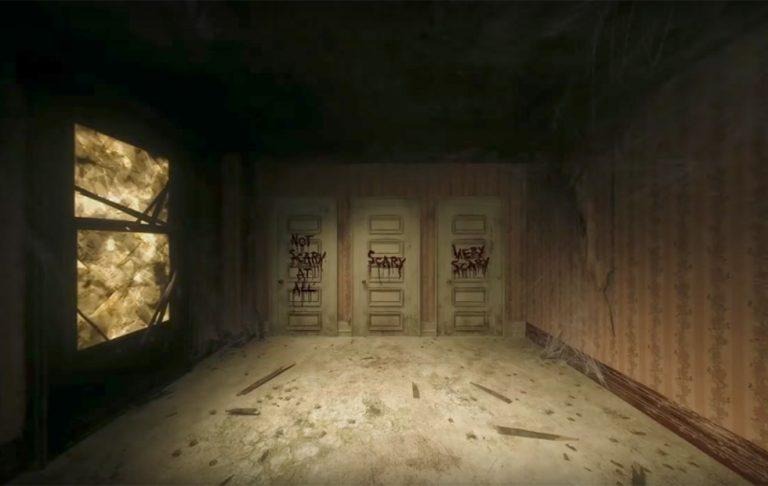 Warner Bros just launched a horror virtual reality experience for Android users called "IT: Escape from Pennywise VR." The experience puts viewers inside of Pennywise's abandoned house, specifically in front of the three doors movie viewers will be familiar with. You'll have to pick your own path and face whatever fears lie ahead while navigating through the abandoned domicile.
Anyone can undertake this VR experience, of course, but you probably want to avoid it unless you've already seen the movie since it does contain some spoilers. The VR experience is now available for Google Daydream and the Samsung Gear VR.
The app isn't free, but it isn't oppressively expensive at $0.99. The download is 1.15GB, so make sure WiFi is turned on before downloading (assuming you don't have unlimited, of course). Even if you've seen the movie, this VR experience presents IT in a very different way, an immersive one that puts you inside the Neibolt house...or as close to inside as possible.
Your device must be running Android 7.0 or newer to run the experience and you'll need the Daydream app. The VR experience is also eligible for Family Sharing, which means the app can be shared with up to five other family members. Those people must be added to your family group to get the shared app, though. You can get the app from the Google Play Store. This app comes from the fine folks at SunnyBoy Entertainment