Is Motorola back on top to lead in mobility?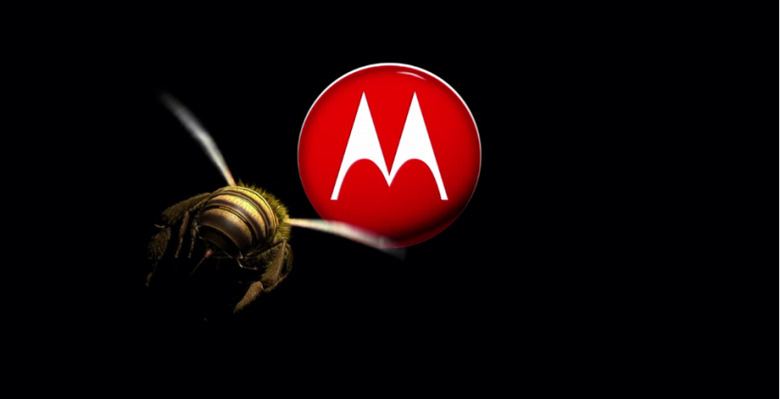 Motorola was on my short list at the 2011 CES. We anticipated tablets, and 4G super phones with their dual core processors and we were not disappointed. All though the show is just starting Motorola has already impressed me with an un-anticipated innovation.This has been an interesting week for Motorola. It started with the official launch of Motorola Mobility as its own publically traded company. With this new start Motorola emphasized a new beginning and an increased emphasis on innovation. They even created a new tagline to emphasis this called "Life. MPowered."
The device itself was impressive with a 4-inch qHD display and dual core Tegra 2 super chip powering the device. What really impressed me however was how Motorola showcased the power of the device and the dual core processor to innovate and create an accessory ecosystem that turned the super phone into a full fledged desktop and notebook computer.
Interesting enough the first thing I thought of when I saw the Desktop dock and laptop shell was Jeff Hawkins original idea for the Folio. The Folio was an interesting idea but the hardware wasn't there yet for it to truly become a reality.
This demonstration however by Motorola was much more interesting and impressive. Part of the reason this demonstration was in part due to the dual core NVIDIA Tegra 2 super chip. But also because of an innovative approach to Android Motorola created called Moto Web Top.
Moto Web Top is an innovative approach to using an Android phone as a full-fledged PC. The Desktop dock and notebook shell utilize the Atrix 4G as the main computer allowing you to run this tweaked version of Android as a full desktop experience.  Moto Web Top also includes the full desktop version of Firefox that will let you browse the web in full screen on whatever display the dock is connected to or the laptop dock.
It will be very interesting to see how the market adopts this accessory approach to super phones but what I was most pleased with was to see Motorola innovating again and pushing the limits of innovation.  So to my main question of whether or not Motorola is back and ready to lead in mobility.   The early prognosis is promising but we will have to evaluate a larger body of work to form a conclusion.