iPhone X, unlocked and SIM-free, arrives in US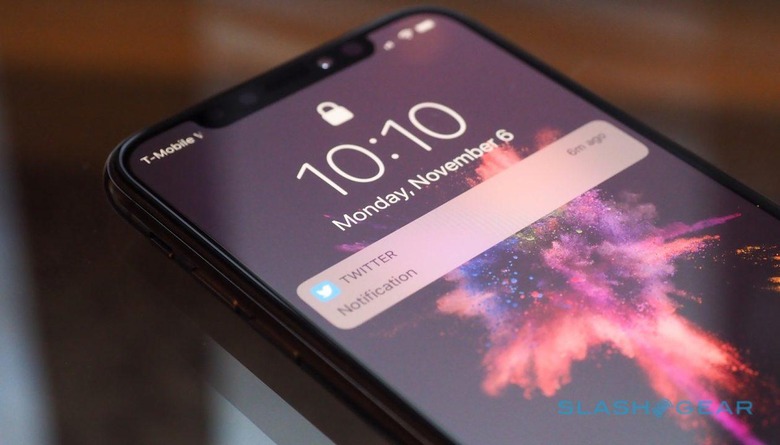 Consumers coveting the iPhone X can now buy an unlocked SIM-free version of the handset directly from Apple, giving them the freedom to use it on whatever carrier they want whenever they want. The unlocked version has appeared on Apple's website, where it is listed alongside the existing carrier-centric versions. Customization options remain.
Unlocked phones remain a favorite among frequent travelers and consumers who plan to keep their handset for years. With a model like this, the owner can swap out their SIM with one from a different carrier and use it on the same phone without worrying about whether it is compatible. Are you on T-Mobile now but thinking about switching to Verizon? The unlocked version will let you do that.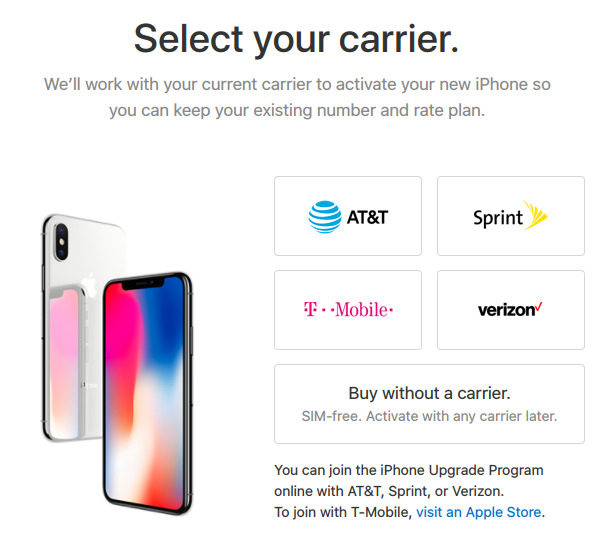 You can choose from both the Silver and the Space Grey versions of the SIM-free unlocked iPhone X. The 64GB version will cost you $999 USD, while the 256GB is a relatively small amount more at $1,149 USD. Both versions are currently listed on Apple's website as delivered on December 12. The option also exists to pick up the phone from your local Apple Store, assuming there is one nearby.
The iPhone includes all of the accessories you need to get started, including the EarPods with a Lightning connector, a USB-to-Lightning cable, the wall adapter, plus a Lightning to 3.5mm adapter for using regular earbuds or headphones with the handset. If you're not interested in getting the unlocked version, you can also order iPhone X models for Verizon, AT&T, Sprint, and T-Mobile.
SOURCE: Apple