This director shot his new film entirely on iPhone X: Here's why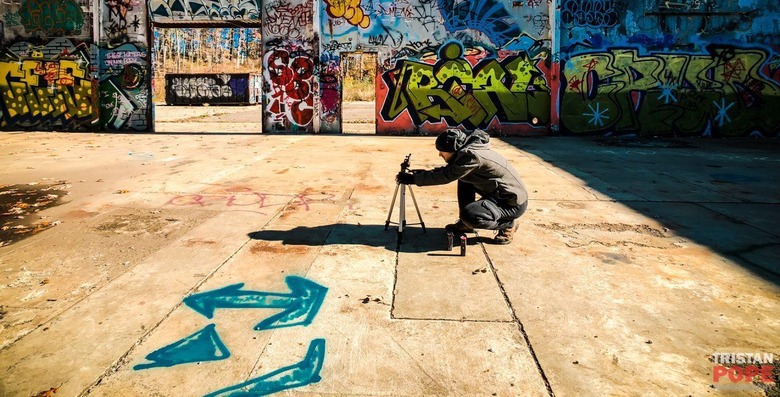 Apple may be talking up the iPhone X's camera, but can the smartphone really replace a "proper" video setup? That's what director and videographer Tristan Pope set out to test, shooting his new dance film "Smoke and Mirrorless" entirely on the iPhone X.
Pope is no stranger to iPhone videography. Back in 2015, he released an independent movie, "Romance in NYC", shot entirely on the iPhone 6. Pope discovered that with a smartphone, along with a collection of mounts and accessories – including a GorillaPod clinging to his face – he could not only get movie-quality footage, but in a far more affordable and flexible way.
That same ethos carried forward to today. While the iPhone might be different, the approach of using affordable accessories is the same. For "Smoke and Mirrorless" he paired the iPhone X with Moment's wide-angle and telephoto lenses, a Zhiyun Tech Smooth 3 Axis Gimbal, and an Yongnuo LED video light wand, together with a cheap Amazon tripod and an Anker battery pack.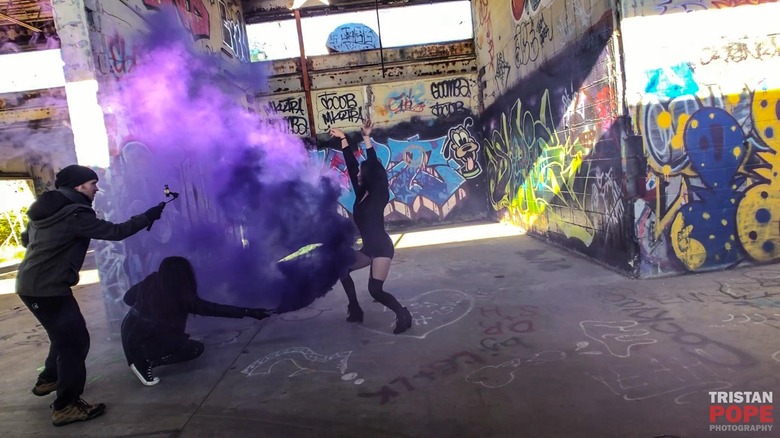 As something of an expect, of course, Pope often gets asked what he thinks the "best" smartphone is for videography and photography. "This question is not as straightforward as it used to be," he points out. "Currently with the technology advancing the way it is, you cannot really go wrong with anything you choose in the iPhone, Pixel, Samsung flagship phone lines."
The iPhone X has earned a spot in his toolkit for its 240 fps 1080p mode, and its ability to shoot 4K at 60 fps. Still, it hasn't stopped him looking enviously at some of the features other smartphones are offering today. That includes Google's Pixel range, which has "a better sharpness to their photos that I wish iPhone X would take advantage of," he says.
The final workflow has a few different steps to what you'd do with DSLR footage, Pope tells me. One big factor is the absence of depth of field: the iPhone X's Portrait mode can artificially generate bokeh for stills, but so far doesn't do the same for video. That requires going through in post-processing to "trick the eye" into seeing something different.
You can watch "Smoke and Mirrorless" below, and find more details on the project at Pope's site. Meanwhile, we cover the iPhone X camera and more in our full review.