iPhone X deals? Don't hold your breath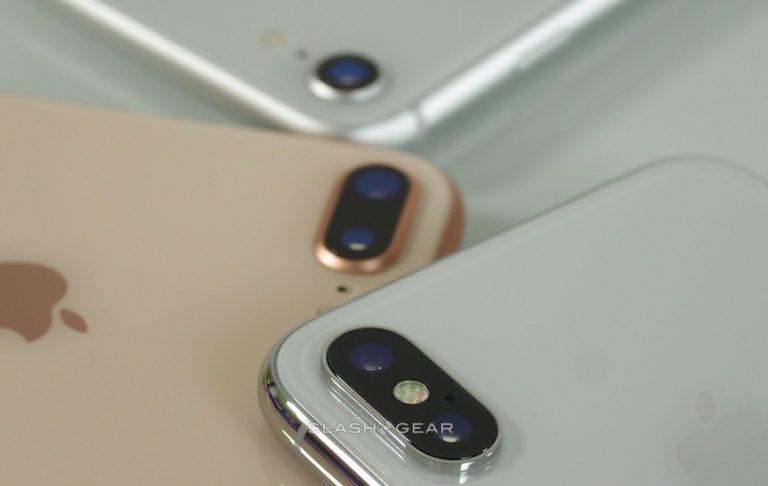 A report today suggests iPhone X won't be moved to a second-tier spot in Apple's iPhone collection: not now, not ever. Over the past several years, each time a new iPhone was released, the previous iPhone was knocked down one spot in the overall iPhone hierarchy, thereby reducing its price. Now, with the first generation of iPhone X done, that traditional movement isn't likely.
KGI Securities analyst Ming-Chi Kuo spoke on the subject of this year's new set of iPhone devices. The next collection of iPhone devices wouldn't look like previous years, suggested Kuo. Instead, iPhone X will probably disappear altogether, while a new set of two iPhone X-like devices will take its place.
That'd make way for a lineup that includes two iPhone X devices, one with a more standard bezel and Face ID, iPhone 8 and 8 Plus, iPhone 7 and 7 Plus, and iPhone SE. If that amount of iPhones available for sale at one time isn't good enough for you, you might want to try switching to Android.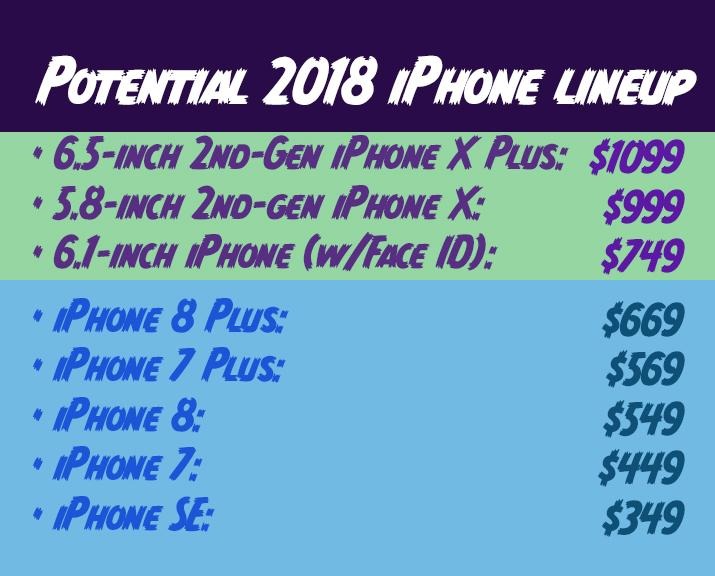 Per MacRumors, Kuo's note to investors today included the following: "iPhone X would hurt product brand value & lineup of 2H18 new models if it continues to sell at a lower price after 2H18 new models launch," said Kuo. "Lowering iPhone X's price after the 2H18 new models launch would be a negative to product brand value given 3D sensing and OLED display are features of the new high-price model."
SEE OUR: iPhone X Review
Apple used the same move model since they released the first "Plus" iPhone. They've done this not only because it makes sense to continue selling a device as long as the company has stock. It makes sense because Apple maintains their iPhone hype in the public eye, hype that continues to say "an iPhone is an iPhone, no matter its age."
More action on the iPhone X would eat up sales of the newest models in 2018, said Kuo. "Additionally, to sell iPhone X at a lower price may have a negative impact on shipments of the new 6.1" LCD iPhone in 2H18," said Kuo. "Thus, we estimate iPhone X will reach end-of-life (EOL) around the middle of 2018."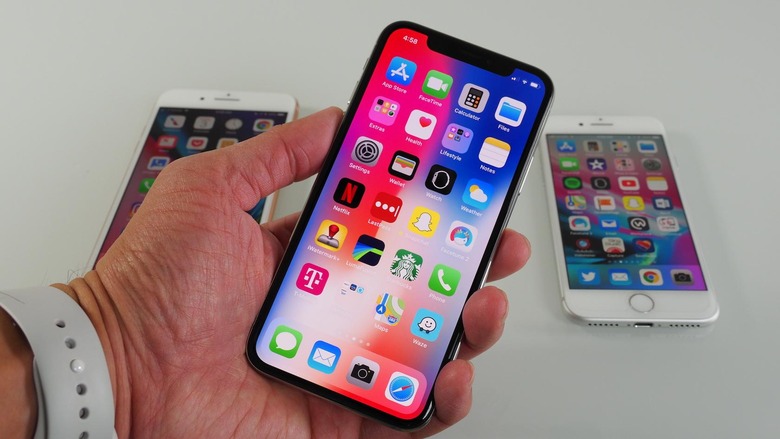 Apple hasn't been afraid to cannibalize their own sales in the past. "If we don't cannibalize, someone else will," said Tim Cook in February of 2013. Here it might be a bit different than it was in the past with iPads, however. Selling a new iPad that'll eat the sales of iPads is a little different from an older iPhone eating sales of the newest models. Kinda backward.