iPhone 7 Review Round-up: 7 Plus Cameras, Jacks, and Jet Black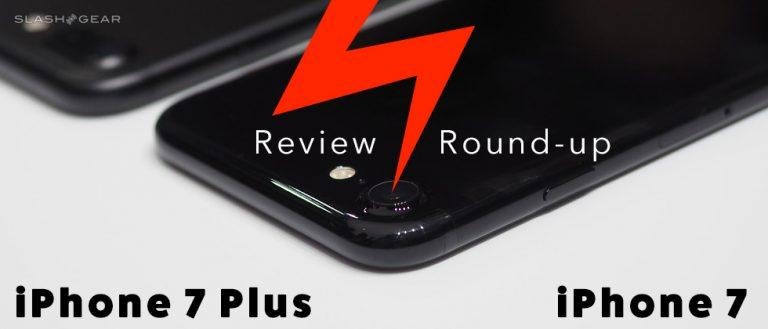 One collection of iPhone 7 and iPhone 7 Plus Reviews have been dropped this morning, and they appear – for the most part – to be positive. While it would appear that the tech review industry isn't entirely sold on the idea that they'll have to change habits to accommodate the lack of a headphone jack, and the Jet Black finish seems to be a bit more "scratchy" than they'd hoped, both devices seem to deliver on Apple's promise of a top-quality smartphone.
We've separated the comments from reviews below into categories based on their subject matter. While these review snippets do not necessarily encompass all reviews, they each show a sort of general consensus as such.
SEE: iPhone 7 and 7 Plus hands-on and first impressions
On Jet Black: "Long story short, my initial impression was that black looked better, and jet black felt better," said Daring Fireball's John Gruber. "I stand behind my initial description of jet black as the grippiest iPhone Apple has ever made."
On processor performance: "A10 Fusion may technically be a quad-core CPU, but in practice it's still functionally a dual-core processor with two large, fast processor cores doing the heavy lifting, just like everything from the A9 going all the way back to the A5 (RIP)," said Ars Technica. "iOS and its software still only "see" two logical processor cores, and I confirmed this in the Xcode Activity Monitor by running various demanding apps. None of them ever exceeded 200 percent CPU usage, or 100 percent for each logical core. The iPad Air 2 and its A8X chip, Apple's sole tri-core CPU to date, could reach 300 percent while performing the same tests."
On battery power: "Bear in mind that in regular use, the Plus model always lasted longer than its smaller sibling," said the Wall Street Journal. "While that's still true, the smaller 7 got a bigger boost this time and will get more people through the day. If you hammer your iPhone with intense apps, you may still need a hideous battery backpack."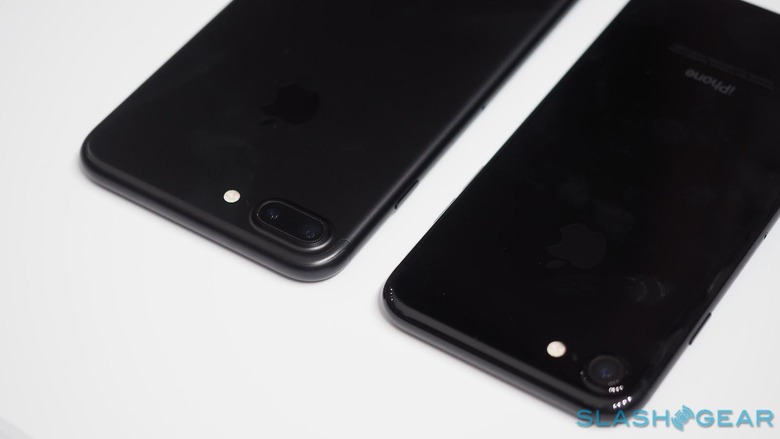 On iPhone 7 Plus' camera: "Improved camera, worth the hype? In a word, yes, though excellent as it is, don't think you're getting a portable DSLR," said USA Today. But for a point and shoot in your pocket, bravo. To my (unscientific) eye, the camera quality in the 7 Plus is similar to the shooters in the Samsung Galaxy S7 and Galaxy Note 7, which I consider high praise.
On iPhone 7's camera: "The iPhone 7 camera is the easy one to review. It's terrific," said Wired. "The 12-megapixel sensor now comes with an f/1.8 aperture and optical image stabilization, which all together means you'll get brighter, sharper photos and video even in terrible lighting. (If that's not enough, the flash is now much brighter as well.)"
On the lack of a headphone jack: "To hear Apple tell the tale," said Engadget, "getting rid of that decades-old standard wasn't just a practical move to make waterproofing and increased battery life possible — it was also an act of 'courage.' Here's a bit of unsolicited advice for Apple: I get that changing the world is sort of your thing, but maybe go easy on the hubris next time."
On industrial design: "Apple's competition is getting better at making beautiful phones, and nothing about the iPhone 7's design exceeds the rest of the industry," said The Verge. "The iPhone 7 Plus in particular is actually falling behind its large-screened competition; the 6 Plus was always a bit of a surfboard, and new devices like the Galaxy Note 7 fit enormous displays into much smaller, tighter packages."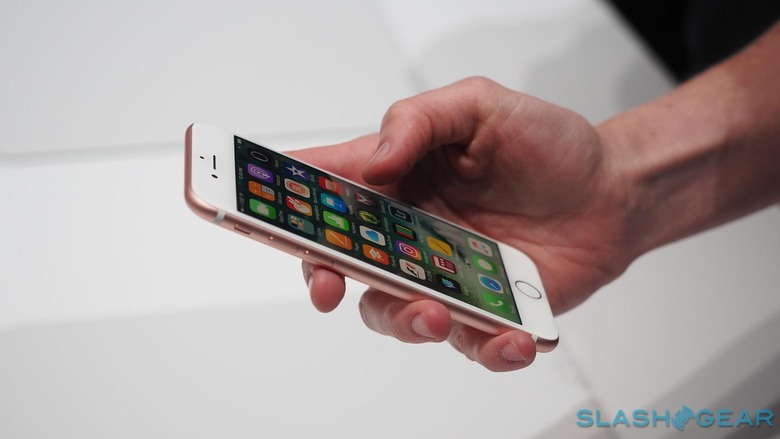 On general usage: "The pair of handsets I reviewed," said Mashable, "the 4.7-inch Apple iPhone 7 and the 5.5-inch Apple iPhone 7 Plus, are beautiful, high-quality handsets that operate as well or better than any smartphones I've used before in a variety of situations. They do not astonish nor do they frustrate."
On a final note: "Yet after testing the new iPhone 7 and its larger sibling, the 7 Plus, for five days, I have hopped on the 7 train," said the New York Times. "While it is irritating not to have an audio jack — Apple nixed the 3.5 millimeter port to make room for faster chips, better batteries and to make the iPhone water-resistant — and the older physical home button feels better to press than the new virtual one, the new iPhones deliver on Apple's promises."
Stick around for SlashGear's full review of both the iPhone 7 and the iPhone 7 Plus, complete with photo galleries and judgement aplenty.