iPhone 6s pricing and release details: Rose Gold replacement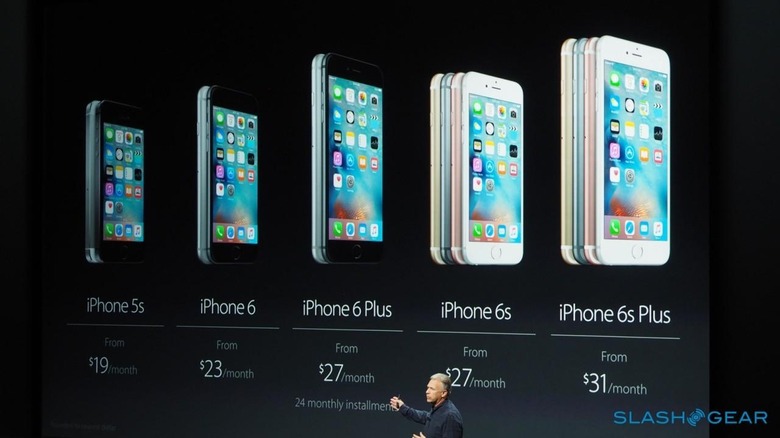 This afternoon Apple revealed the iPhone 6s and the iPhone 6s Plus, effectively replacing the pricing tier that included the non-s models revealed last year. This includes a 16GB, 64GB, and 128GB model for both the iPhone 6s and iPhone 6s Plus. Entry-level models will have a 16GB internal storage size, just as they did last year, and pricing will be largely the same as last year's models.
The full collection of devices will include the iPhone 6s Plus, the iPhones 6s, the iPhone 6 Plus, the iPhone 6, and the iPhone 5s. The iPhone 6 Plus will start at $199 USD, the iPhone 6 will start at $99 USD, and the iPhone 5s will be free on-contract.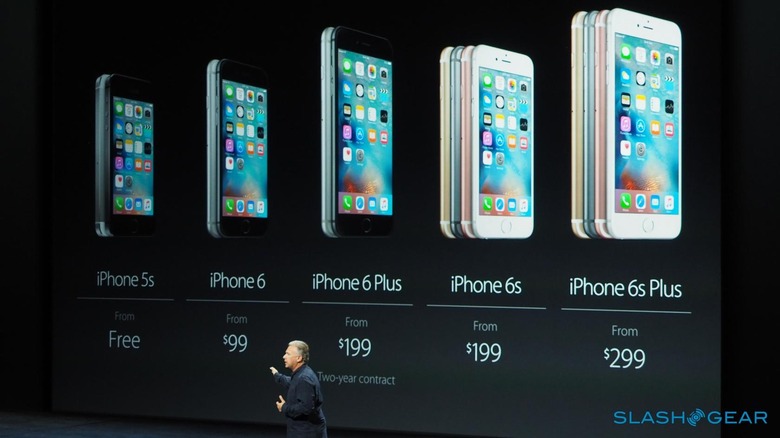 All of these prices are on 2-year contracts.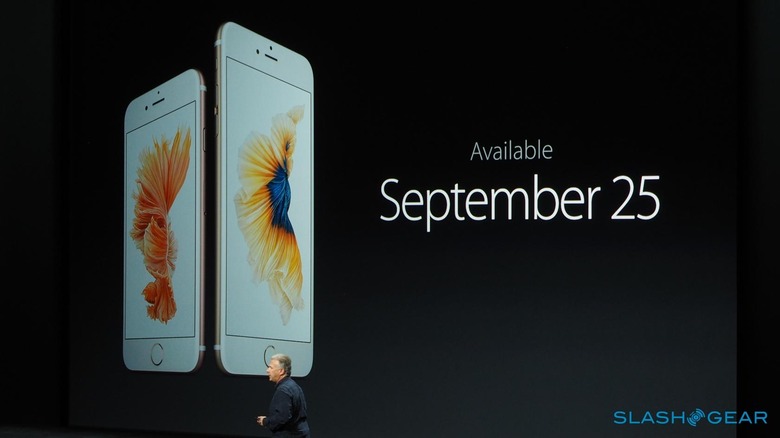 The 2-year pricing for the iPhone 6s Plus will be $299, $399, and $499 for 16, 64, and 128GB internal storage. The same storage sizes respectively for the iPhone 6s will cost $199, $299, and $399 for the iPhone 6s, again with 2-year contract subsidies.
We've yet to hear off-contract pricing.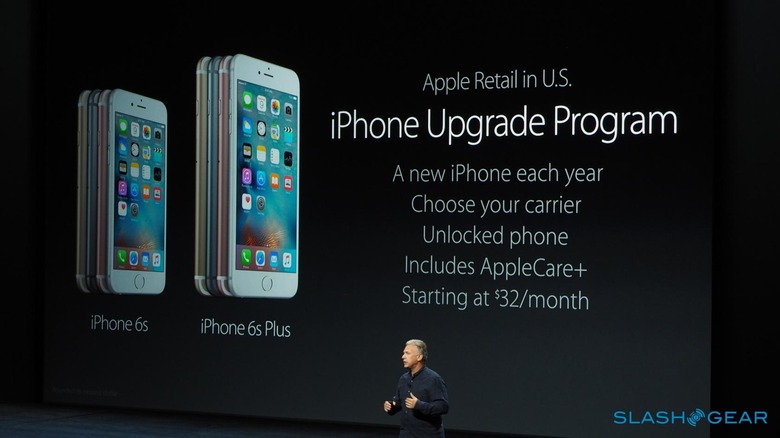 Apple also ran down installment plan pricing with carriers – likely AT&T first and foremost here, but we'll see. From $31 a month you'll get the iPhone 6s Plus, $27 a month for the iPhone 6s, $27 a month for the 6 Plus, $23 a month for the 6, and $19 a month for the iPhone 5s. That's with 24 monthly installments of whatever price you're paying for whichever model you want.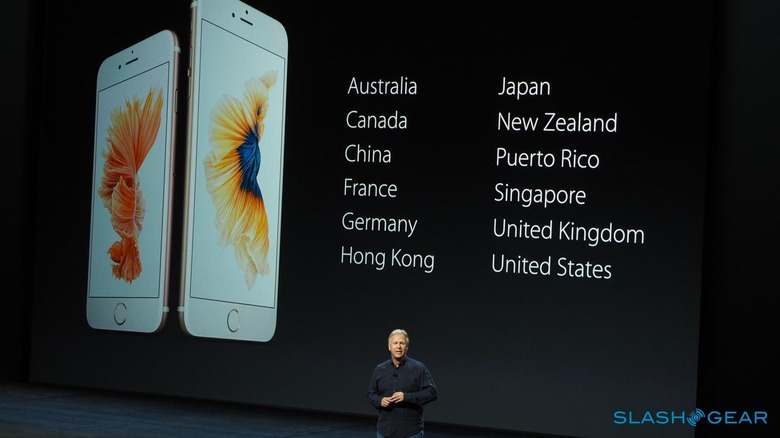 This year Apple will also run an iPhone Upgrade Program which will include a new iPhone each year, user-chosen carrier, unlocked phones, AppleCare+ and a pricing scale that starts at $32 a month.
Stick around our Apple hub for some hands-on action imminently!
[gallerybanner p=402796]