iPhone 5c TV Spot Released, Plastic Perfection Emphasized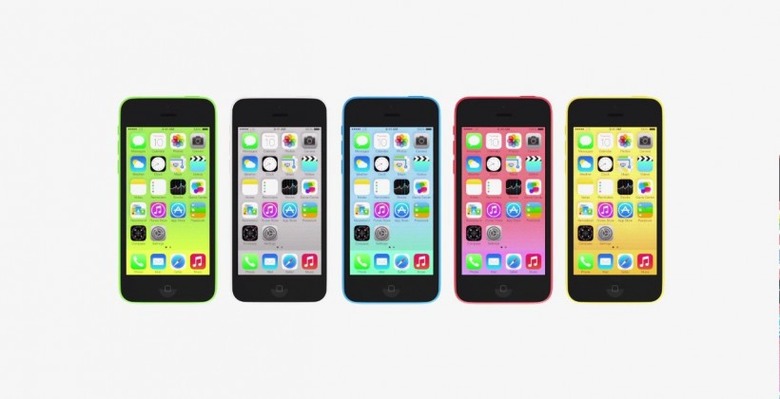 Plastic doesn't have to be a bad thing, as this short TV ad from Apple would like to say, showcasing the vibrant colors of the newly unveiled iPhone 5c. It is a video that practically says nothing but probably leaves viewers with a craving for some colorful, fruity, gooey substance, which may very well be the desired effect after all.
The iPhone 5c is being branded as the cheaper device, but it is cheaper only in relation to its higher sibling, the iPhone 5s. The iPhone 5c is set to take the place of the current iPhone 5 while the iPhone 5s is set to enjoy the next rung in the ladder. While the device has rather sensible features, the attribute that probably drew the biggest criticism is its plastic body.
Although it has already been rumored to sport a plastic shell, to actually see and hear Apple resort to a polycarbonate material for a cheaper option is still probably a shock to some long-time Apple fans. As we have experienced in our hands-on test, which you can read about here, the iPhone 5c doesn't have the same premium finish as the 5s. Make no mistake, however, as the 5c in no way feels cheap or poorly made.
Of course, there would still be some detractors, especially those that have lambasted other manufacturers for using similar, or even lower quality, materials. But Apple assures its customers in the video ad below that they may have chosen plastic for a more colorful life, but also, being Apple, they've added perfection to plastic.
Not everyone will be so easily swayed by an advertisement, especially something as short and succinct as this one. It makes one wonder, though, if the video has some subliminal message intended instead, making viewers feel the urge to grab the next fruity-colored item that they can, which might turn out to be the iPhone 5c.