iPhone 5 tipped for October 1 Canada launch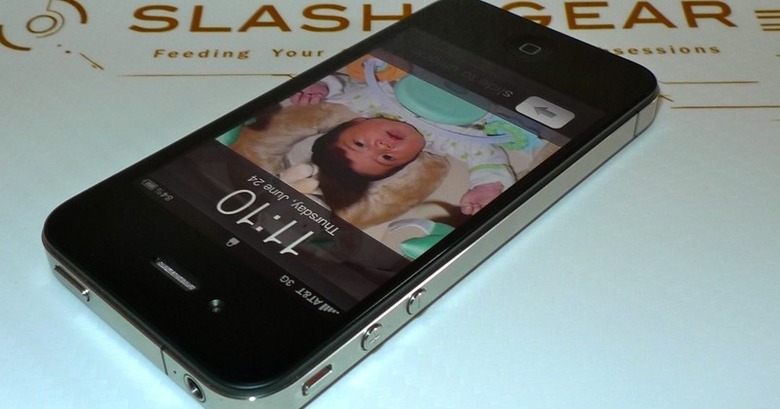 Apple's iPhone 5 will launch in Canada on October 1 2011, according to the latest carrier leak, with roadmaps apparently from inside Telus tipping a release on the first of the month. While it's unclear whether Apple will release the fifth-gen iOS smartphone in Canada or the US first, or indeed both simultaneously, the information from BGR's "reliable source" inside Telus suggests the company will reveal the iPhone 5 in late September.
An October release would fit in with a leak from yesterday, in which the frequent reports of a September launch for the new iPhone were denied by another supposedly water-tight tipster. "I don't know why AT&T's calling for all hands on deck those weeks," the source apparently said, referring to earlier leaks regarding the carrier's training dates, "but it's not for an iPhone launch."
The two sets of rumors do not entirely line-up, however. Yesterday's leak indicated a date roughly toward the end of October, whereas this Telus intel suggests it would be at the top end of the month. That might be an issue of staggered release dates – with Apple prioritizing Canadian availability ahead of US sales – or it could be an indication of how tentative all of these plans really are.
Although October 1 could be a placeholder, for a launch simply expected sometime that month, the Telus document apparently names specific releases for other devices that tally with further rumors. Nonetheless, as with all of this iPhone 5 speculation, we're keeping a well-filled salt shaker to hand.