iPads get a storage and price shakeup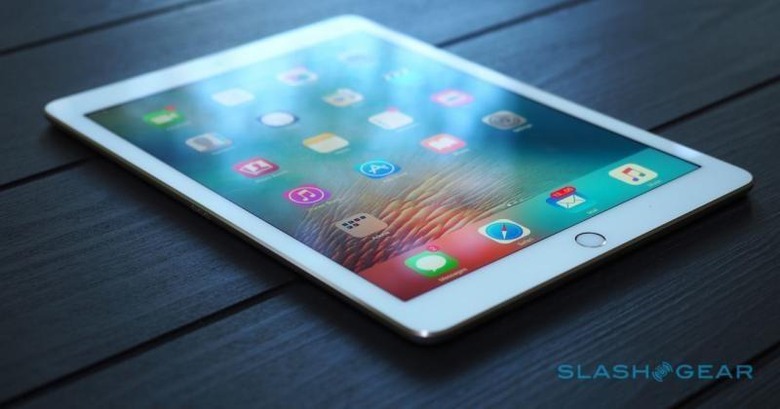 Much attention has been lavished on the new iPhone 7, and 7 Plus, and the new Apple Watch, and rightly so. But that doesn't mean that Apple isn't showing the love for some of its existing products, namely its tablets. Behind the scenes, Apple has somewhat silently updated its listings for all iPads currently sold, both old and new, removing old storage capacities and adding new ones to keep them in line with the new iPhone 7. And the net effect is that you get more gigabytes for the same or lower price than before.
With the iPhone 7, Apple has finally given what fans and critics have been clamoring for: the death of the 16 GB model and the birth of a 256 GB offer. Apparently, that shift has also trickled down to the iPads, with no more 16 GB model insight and adjusted prices to boot.
The biggest changes are for the newer iPad Pros, unsurprisingly. Both the 9.7 and the 12.9 inch models follow the same 32, 128, and 256 GB tiers as the iPhone 7. The smaller 9.7 inch iPad Pro now starts at $599 for 32 GB while the 12.9-inch model goes for $799 for the same capacity.
Even older iPads are getting the "refresh". Both the iPad Air 2 and iPad mini 4 now have 32 and 128 GB models, at $399 and $499, respectively, for both models. Even the soon to be outdated iPad mini 2 was given some attention, though it is now only available in a 32 GB option for $269.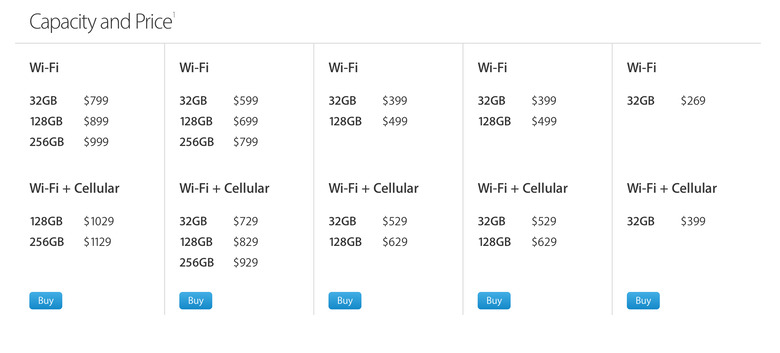 And to also get into the spirit of new iPhone 7 colors, Apple has also added new colors for iPad covers, both for the iPad mini 4 and 9.7-inch iPad Pro.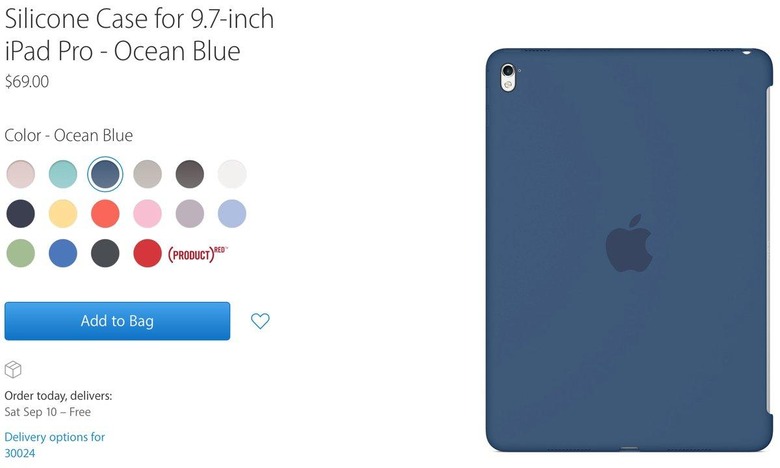 VIA: 9to5Mac