iPad Mini getting six new cases from Cygnett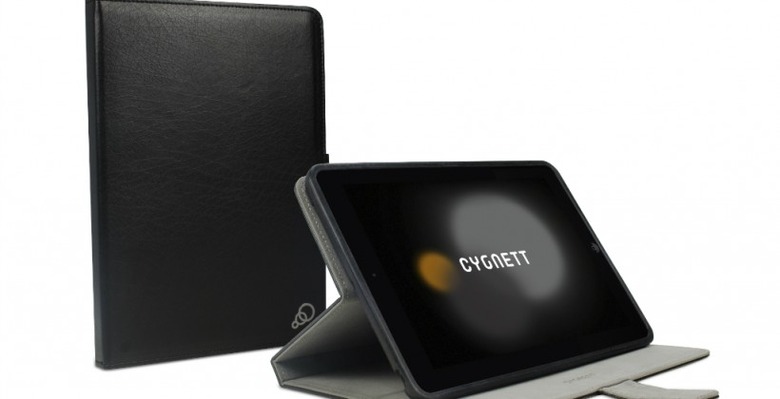 Well that was fast – just a few hours after the iPad Mini got its big reveal during Apple's press event, Cygnett has some new cases for the tiny tablet. There are six different cases in all, each with a number of color variants, and each one comes with a design all its own. It doesn't matter if you're looking for a stylish or rugged case for your iPad Mini – Cygnett has you covered.
First up is the Lavish, which is you see pictured above. The Lavish is a "flexible view folio" case for those who need to keep their iPad's screen protected while still having it look professional, and comes with a magnetic clasp to keep the cover in place. The Lavish is will set you back $39.99, which makes it one of the more expensive iPad Mini cases Cygnett is offering.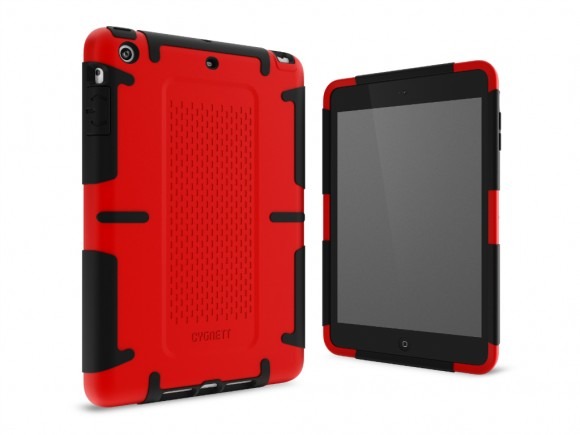 If you need a case that can stand up to some abuse, you might want to look at the Armour or the Workmate instead. The Workmate is a shock-absorbing case that should protect your iPad Mini from falls, whereas Armour features a "strong exterior shell" and a padded interior to keep both the screen and the outside safe. Both will retail for $39.99, so expect to plop down some cash to keep your iPad Mini free of scratches.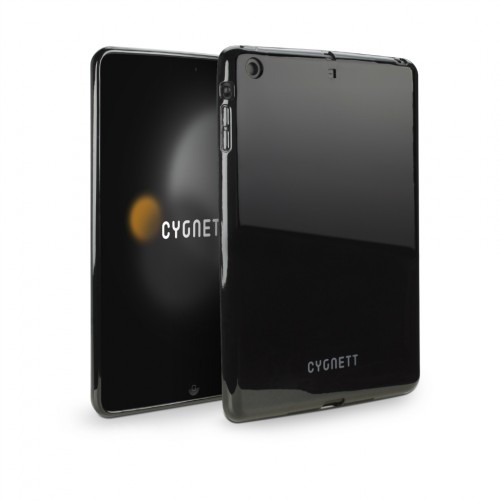 If you're more into sleek-looking cases, then Cygnett has a few you might like. The Vector, the Enigma, and the Flexigel cases round out Cygnett's group of six, and aside from looking good, a couple have some added benefits. The Flexigel, for instance, will keep your iPad Mini protected from scratches, while the Enigma can be used as a stand and features multiple viewing angles. The Vector and Flexigel cases will run $19.99 each, while the Enigma will require a payment of $39.99.
You can take up-close look at the different cases and the colors each one is available in below. Cygnett says they'll all launch with the iPad Mini, so these bad boys should all be available at stores and online retailers starting on November 6. What do you think – is Cygnett the way to go for your iPad Mini case, or do you have your eye on something a bit different?