iPad 2 may underwhelm claims Apple source; iPad 3 due late-2011 to really wow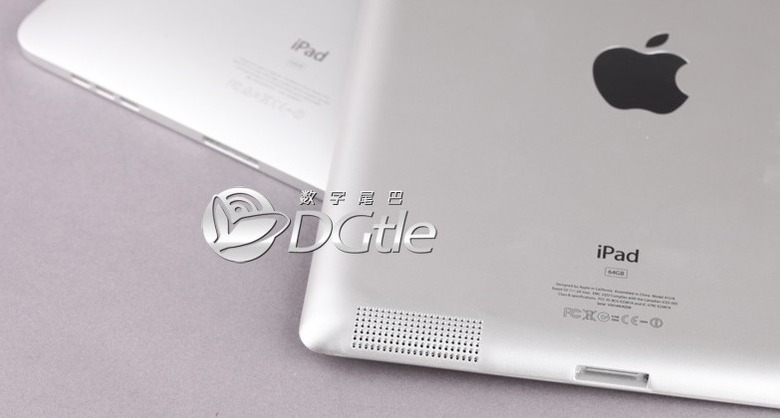 An supposed Apple employee has poured cold water over the imminent iPad 2 launch, suggesting that tablet fans shouldn't "get your hopes up too high" and that the real magic will be with the third-generation iPad. According to Cult of Mac's anonymous source, the iPad 2 we'll see today is a speed bump rather than a redesign, with Apple's intended innovation being held up by "a number of problems along the way."
"For the iPad 2 don't get your hopes up too high. That's all I'm going to say. They've had a number of problems along the way, and the third-generation iPad is the one to make a song and a dance about" Apple staffer
That would certainly fit in with previous leaks about the specifications of the new iPad 2 – and indeed purportedly leaked photos from earlier today – which suggested that Apple had considered a higher-resolution Retina Display but that the technology's timescales wouldn't match up with the current refresh cycle. Instead, a third-generation iPad is expected later in 2011.
Meanwhile, the tipster says MobileMe is indeed being updated so as to store music, TV shows, and films that were purchased from the iTunes store in the cloud, as we heard on Monday, but Apple is apparently still considering whether or not to allow non-iTunes purchases to be uploaded as well. SlashGear will be liveblogging the Apple iPad 2 event from 10AM PST today, so join us later for all the official details!