iPad 2 main camera just 1-megapixel resolution?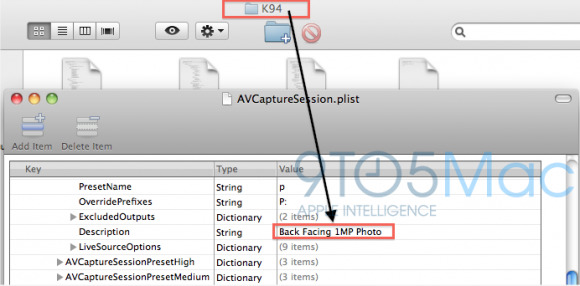 Continued digging through the latest iOS SDK has thrown up some more potential details about the iPad 2's expected dual cameras, and it's bad news if you wanted to use your Apple slate as an unwieldy replacement for your point-and-shoot. According to 9 to 5 Mac's discovery, the iPad 2's rear camera is listed at a mere 1-megapixel resolution, something that prompts them to suggest it's actually the same unit as on the fourth-gen iPod touch.
As you'll probably remember, the fourth-gen iPod touch has a 0.7-megapixel camera on the back that's used for 720p HD video recording or 960 x 720 stills. The iPad 2's front-facing camera, meanwhile, is VGA resolution and also does stills and video, just like on the iPhone 4.
That could put a dampener on two of the three apps seemingly coming with the second-gen slate, PhotoBooth and the regular Camera app, which were spotted in iOS 4.3 Beta 2 earlier this week. Obviously Apple is going to have to work hard to fit everything it wants to inside the iPad 2's slinky casing, but we'd hoped for a few more megapixels along the way.