iPad 2 Adverts Already Filmed Ahead Of 2011 Launch?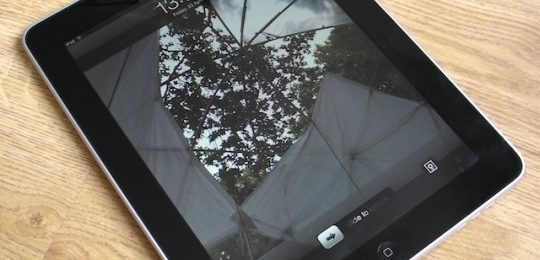 Apple are said to have already filmed the first of their new iPad 2 adverts, calling on the talents of British photographer David Sims at New York's Pier 59 in late October. According to 9 to 5 Mac, while the adverts are for the second-generation iPad, only existing-gen models were on hand for the beautiful models to play with.
Instead, the second-gen hardware will apparently be added in later, in post-production, in an attempt to keep the design and hardware changes secret (and, we imagine, allow Apple to finalize them as well). Nonetheless, security at the set was meant to be tight, with non-disclosure agreements for everybody.
There's speculation that the adverts could, in fact, be for a last-minute holiday advertisement for the current iPad rather than for its successor, but we won't know until it airs. Hardware details for the iPad 2 are unknown, but it's assumed that Apple will look to use their Retina Display technology, as well as add at least one camera for Face Time video calls.
[via GigaOm]