iOS jailbreak app store Installous shuts down, Hackulous closes up shop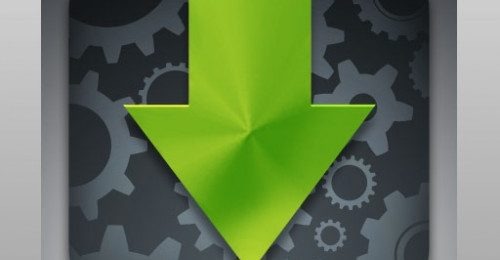 The dev team behind the popular pirate app store for iOS, Installous, has announced that they have closed their doors and have shut down Installous as well. The team blames "stagnant" forums and the difficulty in moderating them as the reason behind their decision to kill the service, which will undoubtedly be a huge victory against iOS software piracy.
Hackulous has been a big name in the jailbreak community for years, and jailbreakers will no doubt miss their company. The one-stop shop for "cracked" or pirated apps and games on iOS was one of the main reasons that users jailbroke their iOS devices, but it looks like users will have to pony up that $0.99 for an app or game they would've gotten for free from Installous.
While Hackulous blames the lack of participation in the forums, we find it hard to believe that there was little activity on there, especially given the notoriety of Hackulous in the piracy and jailbreak world. The Hackulous repository, which was home to Installous and AppSync, a tweak that allowed users to sync their cracked apps with iTunes, has been taken offline.
Sadly, users who currently have Installous installed on their jailbroken iOS device will no longer be able to access the app, which will immediately prompt you with a "Installous will now terminate" message, and will simply go back to the iOS homescreen. This is certainly a small victory against app piracy in general, but it's very likely that other developers will pick up where Hackulous left off.
[via iDownload Blog]