iOS 8.3 settings: skip password for free apps, Siri makes speakerphone calls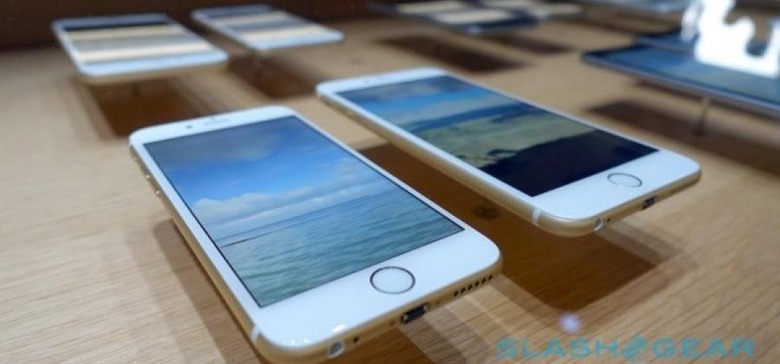 As Apple recently released the latest beta version of iOS 8.3, several new settings options have been discovered by testers. Among them is a new option related to entering an Apple ID password when free apps are downloaded, as well the ability for virtual assistant Siri to make calls via speakerphone. The current version of iOS 8.2 still requires passwords to be entered when choosing to download a free app, while having Siri place call, even when using the hands-free "Hey Siri" method, would automatically switch the audio to the ear piece.
With iOS 8.3, when users go to iTunes & App Store in Settings, a new set of options labeled Password Setting can be found. Under this, users can configure how often an Apple ID password must be entered for purchases, an option that already exists in iOS, and a new toggle setting that allows the password to be skipped altogether when downloading free apps or iTunes content.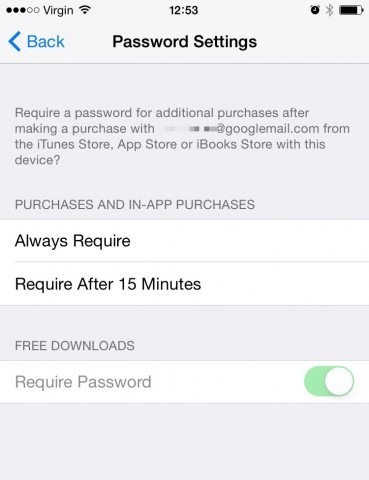 Users running the iOS 8.3 beta who've spotted this setting say they can view the option, but it's currently disabled. Also, this setting is only viewable when Touch ID for purchases is disabled. Authentication will still be required as it is now according to user settings for any paid apps or iTunes content.
As for Siri, now when users are taking advantage of hands-free mode, allowing the assistant to be activated with the phrase "Hey Siri" as long as the device is plugged in for charging, giving the command to place a call will have it remain on speakerphone. Other features to expect in the final release of iOS 8.3 include new, diversified and customizable emoji, as well as wireless CarPlay connectivity, and, presumably, features and settings related to Apple Watch pairing.
SOURCE 9 to 5 Mac