iOS 5 golden master version releasing next week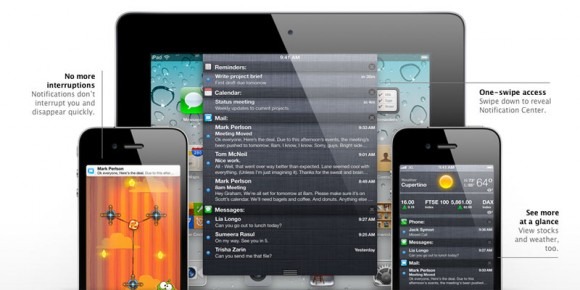 Apple may be releasing the golden master version of iOS 5 as soon as next week. According to analyst Ming-Chi Kuo, this final stage iOS 5 version is scheduled to be delivered to assemblers sometime between September 23 and 30. This time frame supports a mid-October launch for the iPhone 5.
Kuo revealed to AppleInsider that mass production of the next-gen iPhone and iPod touch began in late August with the golden master version set to arrive by the week of September 30. The golden master version is generally identical to the final public release of iOS 5, which is expected to launch on both the next-gen iPhone 5 and iPod touch.
With the iOS 5 golden master version arriving next week, assemblers will be able to install the software on the next-gen devices and begin shipping by the end of September. Shipping time frame is estimated at 10 to 12 days, which supports rumors of a mid-October iPhone 5 launch.
Apple has not made any official announcements so far nor have they confirmed a next-gen iPhone. During WWDC 2011, the company only previewed iOS 5 and the iCloud, promising an arrival sometime in fall.