iOS 4.2 delayed over WiFi connection bug?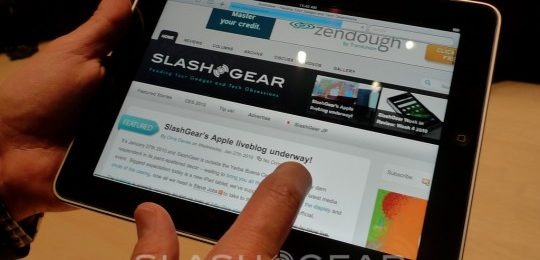 Rumors are circulating that iOS 4.2 – which had been tipped to arrive sometime today – has been delayed, after Apple supposedly discovered a significant WiFi bug in the gold master build. Accoridng to MacStories, "even if the iPad manages to successfully connect to a local network, the connection is lost after a few minutes" and Apple is reworking the gold master for a new release that could come as early as today. However, reports on how long the delay will affect regular users vary.
MacStories suggests Apple will be testing the new beta for at least a week, and suggest that it might delay the full release of iOS 4.2 for two weeks. However, iPhoneHellas is more optimistic; they're saying the delay isn't so significant, and we may see iOS 4.2 on November 16.
[via TUAW]