Intel StoryBook Tablet Tipped For Sub-$299 Medfield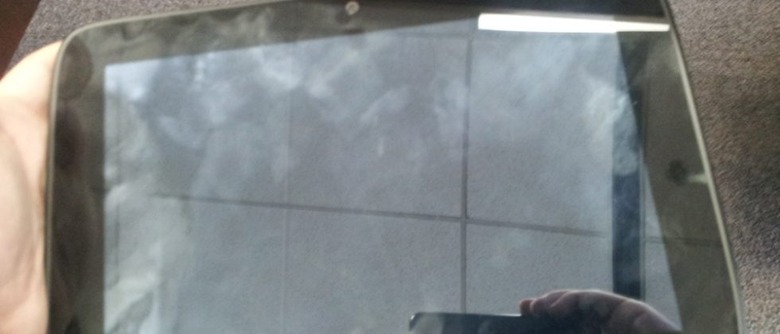 Intel is pushing a so-called StoryBook tablet PC reference design for developing markets, insiders at manufacturers claim, pairing Intel's own Medfield processors with dual-OS and a 10-inch touchscreen. The new slate is primarily aimed at markets like China and Brazil, the arch rumor-mongers at DigiTimes claim, but Intel is reportedly also considering a general commercial push with a target sticker-price of sub-$299.
It's not the first time we've seen touch functionality in Classmate PCs. Intel created a touchscreen variant of its Classmate netbook back in 2008, with a rotating display that could fold flat against the keyboard, and a handle that allowed it to be easily held in the crook of the arm. That model used a smaller, 8.9-inch, 1024 x 600 display than the rumored StoryBook slate, and ran a 1.6GHz Atom CPU.
The Intel StoryBook tablet could arrive as early as the second half of 2012, it's suggested, with ECS and Malata each tipped to be building the notebook for the chip company.
So, given the somewhat shaky reputation of DigiTimes, just how likely is all this? The news site's sources at notebook vendors tend to be reasonable, and ECS is already an OEM for Intel's existing Classmate PC, which does indicate there could be some truth here. Intel is also aggressively pushing Medfield as an ARM alternative, inking a phone and tablet deal with Lenovo back in January, and we caught sight of a leaked Intel reference design in December 2011.