Intel PCs getting Remote Wake feature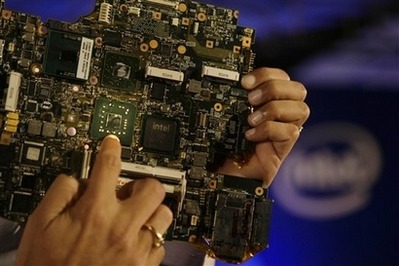 New Intel PCs will be equipped with a Remote Wake function that will give them the ability to answer phone calls, even when in stand-by and sleep modes. This is in sharp contrast to computers' current VoIP receiving ability, which is only active during awake modes.
Wi-Fi won't cut it because it goes inactive when a computer goes to sleep. A wired Ethernet connection is the only way to go. You can also create an "accepted call list" so telemarketers don't wake up your computer.
While this feature will only be built into Intel motherboards, they are working with other manufacturers to include Remote Wake. The energy savings potential is great as your computer uses significantly less energy while in sleep mode. Expect to see Intel motherboards with Remote Wake as early as September.
[via Electronista]