Intel Orange "Santa Clara" Medfield phone hands-on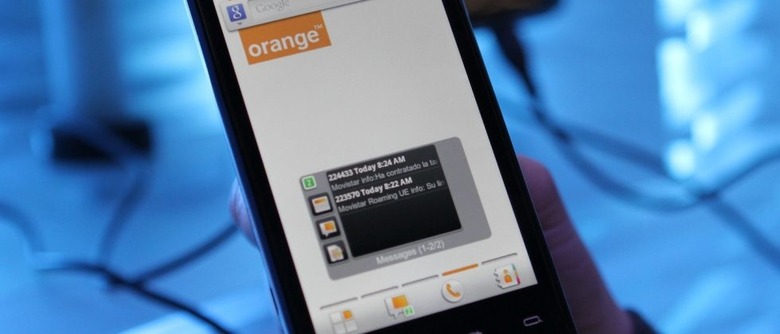 Intel has been talking up its Atom Z2460 Medfield processor at MWC 2012, and the Orange "Santa Clara" is the latest carrier win and a confirmed attack on the European market. Running Android 2.3 Gingerbread on the 1.6 GHz x86 processor, with a 4-inch WVGA display and 8-megapixel camera, the Santa Clara tries to convince us that ARM isn't the only company with skills in the cellphone market.
Intel and Orange are talking about both battery power and photo capabilities with the Santa Clara, though both are still unproven. The promise is "leading performance and energy efficiency" though there are no actual predictions on battery life; as for the photographic abilities, that's a common trope here at the show, and firing off ten shots in under a second might not be enough to differentiate from capable Android alternatives and others.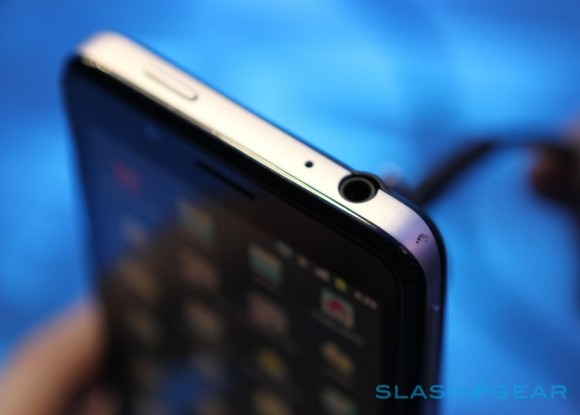 There's not a huge amount of difference between the Santa Clara and the Lenovo smartphone we played with at CES, and frankly they're not the most inspiring of Android devices around. Still, Intel is pushing strong for Medfield in phones, and it needs to set up a solid baseline if it wants to catch up with the more esoteric models running the near-ubiquitous ARM chips.
Intel Orange "Santa Clara" hands-on:
Hitting the competitive European smartphone market will be kill or cure for Intel's ambitions. Pushing an Android device solely on the merits of a unique platform is unlikely to gain Intel too much momentum; it will need to put the phone's abilities into context if it wants to stand a chance.