Instagram for Android coming "very soon"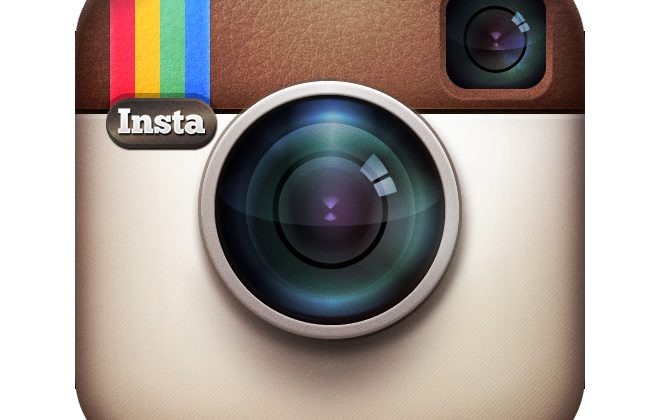 Photo-sharing app Instagram for Android, the version of the wildly popular iPhone app for devices running Google's smartphone platform, is currently in testing for imminent release, the company has confirmed. The long-anticipated Android version of the app comes as Instagram confirms it already has over 27m registered users, TechCrunch reports, with "Facebook-level engagement" said to be the usage pattern. Still, according to co-founder Kevin Systrom, iPhone Instagram users may find themselves jealous of the version their Android cousins get to play with.
"In some ways, it's better than our iOS app" Systrom said of the work-in-progress Android app. "It's crazy."
Unfortunately, specific details of that "craziness" and how, exactly, the Android version exceeds the iOS app weren't shared. However, co-founder Mike Kreiger did say that the Google Android team have apparently been impressed by how Instagram "leverages" the OS.
When, exactly, the app will be released is unclear. Systrom said it was currently in private beta, the Huffington Post reports, and that it will hit the Android Market "very soon" though failed to give any exact timescale.