IGN Wiimote Unboxing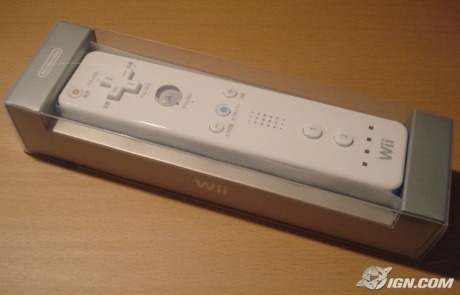 Alright, so it's not quite the Wiimote that everyone was expecting, but hey, it's close enough for now. As a special bonus to Platinum members of Club Nintendo (only in Japan), Nintendo has provided a Wiimote-like remote designed to be used with televisions. So, on the downside, it's not a real controller. But on the upside, if you're lucky enough to get one, both your TV and Wii can be controlled by a similar-looking device.
In the package, it appears that you get the TV-Wiimote, Panasonic batteries, and an instruction booklet. The Television Wiimote is the same size and shape as the real Wiimote, so we finally have an idea as to how this compares, size-wise, with other controllers: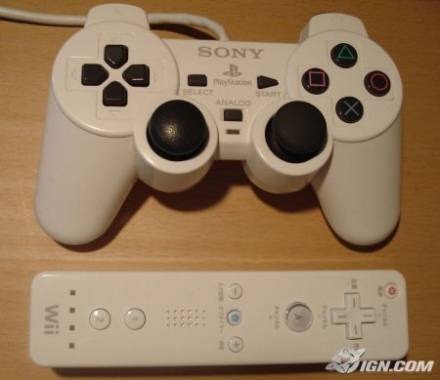 As you can see, it's about as long as a PSOne/PS2 Dual Shock controller, but noticeably shorter and not quite as tall. So, if you're interested to see the rest of the pseudo-Wiimote unboxing, take a look at IGN's page!