Ice Cream Sandwich Android Gallery app and Camera app updated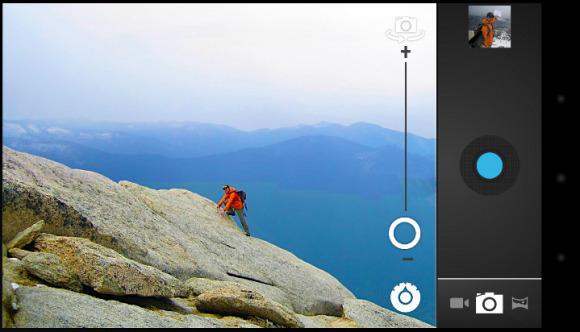 You'll now be able to see your photos in Android in several different new ways, organized by tags, by date, by whatever you like essentially. You'll also be able to edit photos inside the gallery using a collection of "hipster" filters, resize, chop, and rotate. Ice Cream Sandwich offers panoramic photos, is able to work with 1080p, and will be able to take photos while taking video. The camera app has been updated to make your camera experience the best on the mobile market.
Continuous focus and zero shutter lag exposure are likely going to be the most-touted new features, a decreased amount of time between shots and straight from the off-position being factors in everybody's need-to-photograph life. There's also stabilized image zoom so your photos wont go heavily blurry when you're zoomed all the way in, and the capability of taking snapshots as the device is recording HD video is built in.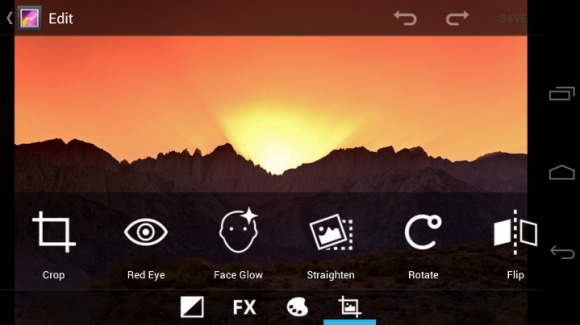 "Single-motion panorama" is what they're calling the panorama mode on this new build, it working just how you think it would with your photo starting on one end, moving along as you move your camera from one end of your new photo to the other, stitching occurring immediately after the camera is done taking the photo.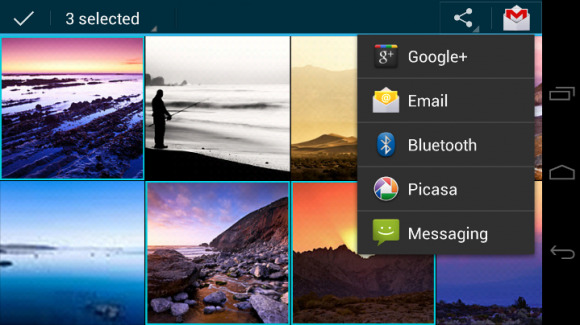 The video recording abilities appear to be as good as the Galaxy S II (or better, of course, on the Galaxy Nexus), and a demo of this was shown on stage in Hong Kong (coming to this post soon.) What we've got here is not just an upgraded camera app for the vanilla flavor of Android here with the Galaxy Nexus, it's an upgrade for the software so that any manufacturer can take advantage of it.
We'll be getting demos of photos and video soon, stick with us here on SlashGear for all the Ice Cream Sandwich and Galaxy Nexus info you could possible desire!