Hulu's first exclusive non-English show announced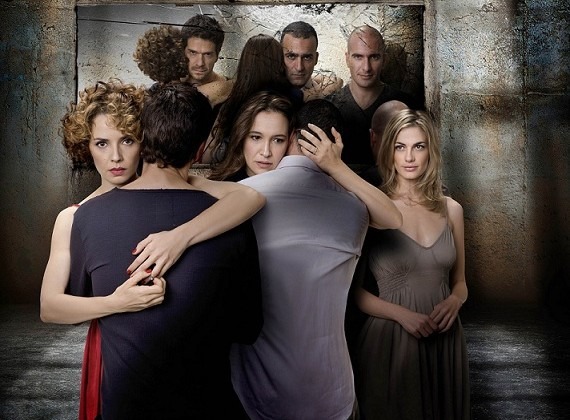 Hulu is expanding. Literally. For the first time, the streaming video service is bringing a television series that is targeted at an audience other than English speakers. For years, Hulu has been a place for Americans to watch their favorite American TV content, but now it's time for the tastes to expand.
The show in question is Prisoners of War, an Israeli drama that is one of the most heralded series in the region. It was the highest-rated TV drama in Israel, and won nine Israeli Emmy Awards. The story follows two soldiers after they emerge from an enemy prison in which they were captured for 17 years during war. Hulu has the exclusive rights to air it in the US.
"We are looking forward for this great opportunity to bring the unique voice of 'Prisoners of War' to a worldwide audience. We are happy and proud to partner with a market leader such as Hulu in this U.S. debut," said Keshet Broadcast CEO Avi Nir. The show will debut on Hulu tomorrow, July 14.
Update: Prisoners of War is Hulu's first exclusive non-English show. The service already has other non-English content.
[via Shockya]