Huawei Search is the company's next step towards Google independence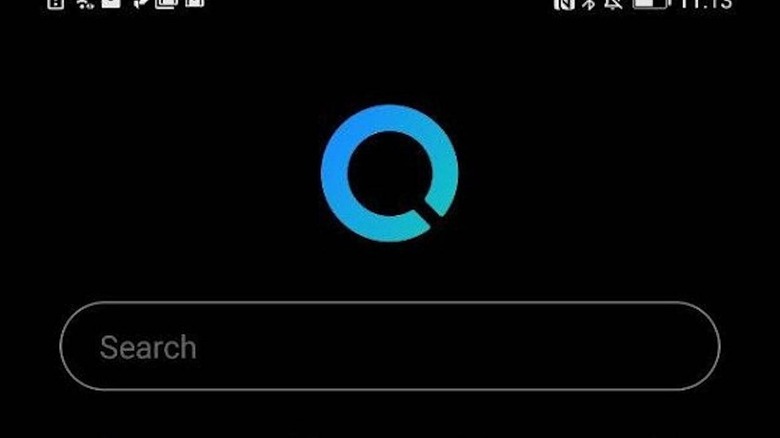 With no favorable resolution in sight yet, Huawei has practically been forced to truly roll out its own apps and service to replace Google's. It's not easy to accomplish in a few months what Google has been doing for years and the lack of some functionality is testament to that. One thing that has been noticeably missing in the newly-launched Huawei Mobile Services is a counterpart to Google Search. Apparently, even that is now in the works but it does raise questions and concerns about Huawei's Search replacement.
Most Android users will probably search using Google even without the dedicated Google Search app, seeing have pervasive its presence is on the mobile platform. The app, however, does more than search and also pulls in features like Google Assistant, Lens, and more. Naturally, owners of recent Huawei phones officially don't have access to any of those and the company is now developing a way to at least bring some of that back.
Huawei is calling for users in the UAE to test its new Search app that's still in development. The company was kind enough to even provide the APK to sideload the app, which seems to work on any recent Huawei phone. XDA gave it a run to see what it offers and, suffice it to say it might still come up short of expectations.
Considering Huawei still doesn't have the equivalent of those apps, it's also not surprising that Huawei Search can only offer the basic search results and related functionality, like weather, unit conversion, and news. It can search inside apps but only Huawei's own and you can select which ones it can dig into.
Huawei, however, isn't very explicit in revealing what powers its search engine. Clues suggest it might be using something of its own design, which may be cause for some concern for users and governments. The service itself is operated by an Ireland-based subsidiary but, given the accusations hurled at Huawei, some might still be wary of the Chinese company's activities.