Huawei Nova brings premium Nexus style to midrange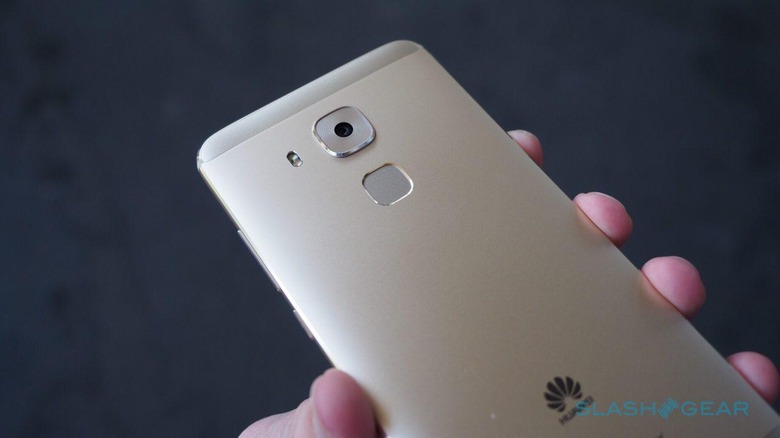 Is the real smartphone excitement happening in the mid-range? Huawei certainly seems to think so, first with the Honor 8 and now with the Huawei Nova and Nova Plus, two new, more affordable Android handsets. Revealed at IFA 2016 today, the Nexus 6P lookalike Nova has a 5-inch display and a sleek, brushed metal casing which the Chinese firm is counting on to differentiate it from rivals.
Indeed, even at an initial glance there's a lot going on with the Nova. The styling is reminiscent of what Huawei did with the Nexus 6P, with with Huawei is calling 360-degree diamond cut edges and a brushed hairline finish.
Inside, there's a Snapdragon 625 octacore running at 2.0 GHz, along with 3GB of RAM. Huawei says the 3,020 mAh battery – which gets 5V2A fast-charge – should last for 48 hours of "normal" use (or 14hrs of HD video or 16hrs of browsing over 4G). If Pokemon GO is your thing, the Nova should run for about five hours of play.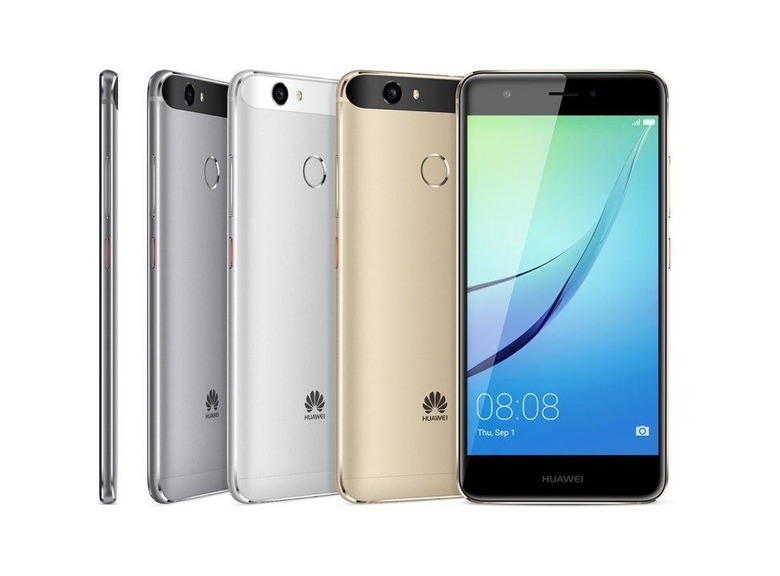 Recharging is via USB-C, just as on the Nexus 6P and the Honor 8, and there's a dual-SIM slot, one bay of which can be used for a microSD card instead. On the back, there's a fingerprint reader which uses so-called level 4 security: beyond the ridge formation of level 2, and ridge path deviation of level 3, to instead capture a "3D fingerprint" instead. Huawei says it has FIDO certification, too.
An 8-megapixel front-facing camera is used for Huawei's current obsession, selfies, and indeed there's the company's own Beautiful Skin 3.0 and Beauty Makeup 2.0 software which can apply virtual cosmetics according to a number of themes. The Nova has a 12-megapixel BSI rear camera, with optical image stabilization and both phase and contrast autofocus, together with 4K video recording.
The same specifications are shared with the Nova Plus, except that steps up to a 5.5-inch Full HD display and a 3,340 mAh battery. Huawei expects that to last for 52 hours of average use (or 15 hours of HD video or 18 hours of 4G browsing). It also gets a 16-megapixel rear camera.
Of course, because it's Huawei, there's a strange obsession with using your knuckles to interact with Android. On the Nova and Nova Plus, for instance, you can use your knuckle to crop images or trace an "S" to trigger a long-page screen capture. A two-knuckle gesture starts screen recording, or can be used to crop videos.
Perhaps more useful is the one-touch control, which turns the fingerprint sensor into a scroll pad and shortcut key. You can flip through photos and answer calls with it, as well as pull down the notification slide or use it as a camera shutter release.
Huawei will offer the Nova in four colors – titanium grey, mystic silver, prestige gold, and rose gold – and the Nova Plus in three colors (sadly, rose gold fans miss out). With 32GB of storage it'll be priced at 399 EUR ($444) for the Nova and 429 EUR ($478) for the Nova Plus and go on sale in October, though US availability is not yet confirmed.