Huawei in 2019: four cameras, foldable phones, flagship stores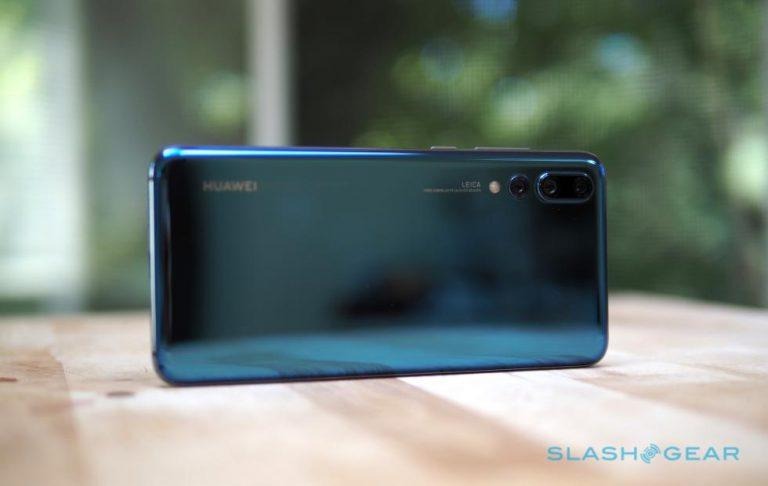 Although it started off on the wrong foot, 2018 has surprisingly been good to Huawei. It now has two rock-solid flagships smartphones that top the charts in cameras. It has managed to dethrone Apple as the second biggest smartphone company in the world. And all of that without having the US market in its (official) list of customers. Perhaps emboldened by that success, the Chinese OEM has big plans for 2019. And, not surprisingly, some of those might not include the US at all.
It may not have been first to the dual camera race (HTC deserves that title) but Huawei can perhaps be credited for making triple cameras a thing. Samsung, however, one-upped it with the market's first quadruple cameras on the Galaxy A9 (2018) but Huawei is unfazed. It is confident it can do one better, focusing on improving optical zoom, perhaps by as much as 10x. After all, it's not aiming for mid-range phones as Samsung did.
In fact, Huawei isn't interested in entry-level phones at all, or at least that's what Walter Ji, Huawei's president for western Europe, disclosed to Android PIT. It's not good for the brand, he says, even though that brand does have quite a few mid-range phones in Asia. That's really no problem since its sub-brand Honor has definitely cornered that market tier anyway. As an aside, Ji also confides that Huawei has no plans on making Android One phones. No surprise there really, given how much emphasis the company puts on its customized EMUI experience.
That does leave Huawei free to explore higher tier possibilities, like a foldable phone. It's no secret that Huawei is planning to put out one next year, but it has to actually show it even has a working prototype. Samsung and Lenovo have shown their hand. The market still awaits LG's and Huawei's.
Indirectly related to smartphones, Huawei is also working companies and carriers in pushing 5G technology forward. That's actually a thorny subject for Huawei because it is facing not just opposition but actual bans from participating in 5G development in some countries. All for the same allegations of state-sanctioned espionage. But while it is being shoved out of the US market, Huawei is turning its eyes on Europe instead. It recently opened up its first European flagship store in Milan and realized just how insufficient that is. It plans to open ten to twenty other flagships across the region to make sure it leaves a lasting impression in that market.