Huawei Honor Note 10 is a gaming tablet in smartphone clothing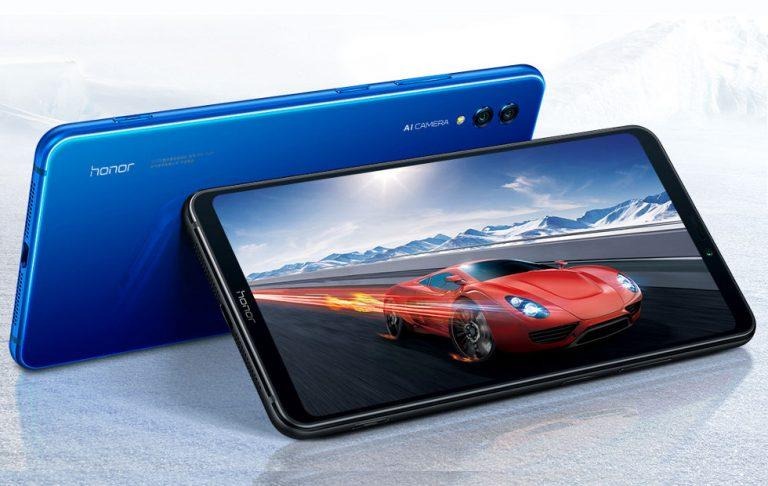 The rise of almost (but not completely) bezel-less screens have allowed smartphone makers to use larger displays on phones while barely increasing the device's actual physical size. Nowhere is that, perhaps, more utilized than in this new Honor Note 10 from Huawei's sub-brand. Leaked to have a large screen, we certainly didn't expect how large it would be considering its deceptive size that belies the 7-inch screen covering most of its face.
7 inches is currently the smallest tablet size you'll see in the market. At one point, it was also off-limits to even the largest of phablets, with a few exceptions. The size of the screen, after all, required a larger device, which Honor just proved to no longer be the case.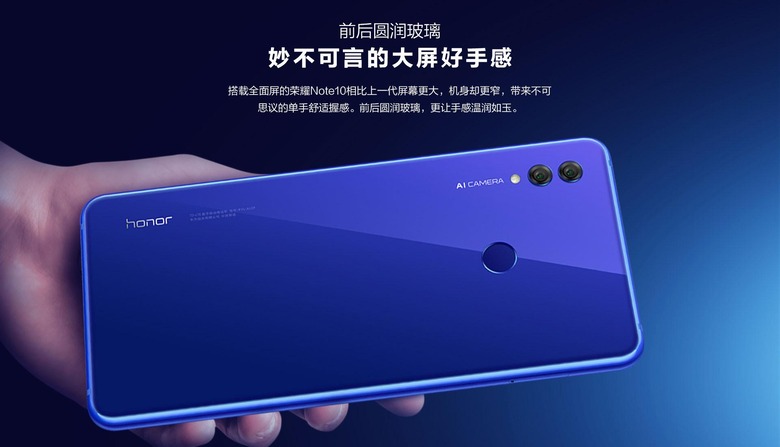 That large screen is not without purpose. Honor is practically selling the Note 10 as a gaming smartphone. Yes, the 2220x1080 notch-less screen doesn't step into 2K resolutions or even 90 Hz refresh rates, but it at least means the hardware won't be taxed playing games that are, to be honest, mostly optimized for FHD screens. Not that the Honor Note 10 will be lacking in power, given that it's running on the latest Huawei Kirin 970 with 6 or 8 GB RAM options.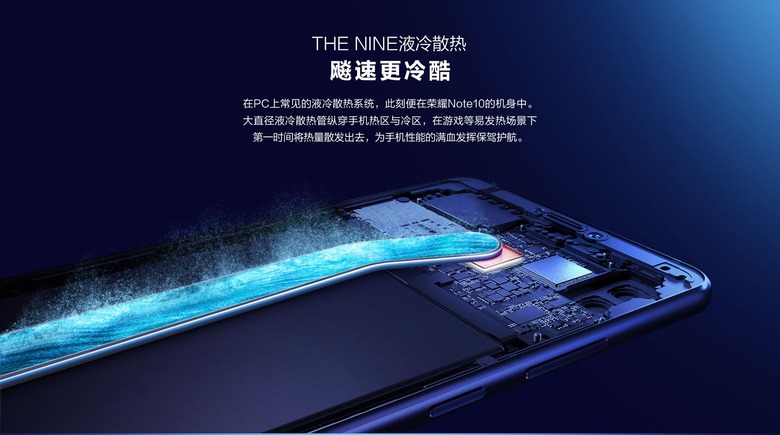 And then there's the new CPU Turbo which works together with the recently launched GPU Turbo. Both are, of course, geared towards pushing the silicon to their limits for gaming. And to keep the explosions in-game only, Honor is introducing "The Nine" cooling system made up of 8 layers of heat dissipating materials and one liquid-cooled pipe. Oh, and there's also a 5,000 mAh battery inside.
Being an Honor phone, it shouldn't be a surprise how low the prices are. For 6 GB of RAM and 64 GB of storage, you pay 2,799 RMB, roughly $410. Double the storage to 128 GB and you're looking at 3,199 RMB ($470). But even with the highest configuration of 8 GB RAM and 128 GB storage, the price still below flagship-level at 3,599 RMB ($530). But, being an Honor phone, chances of the Honor Note 10 entering the US are close to none.