Huawei could face US indictment for trade theft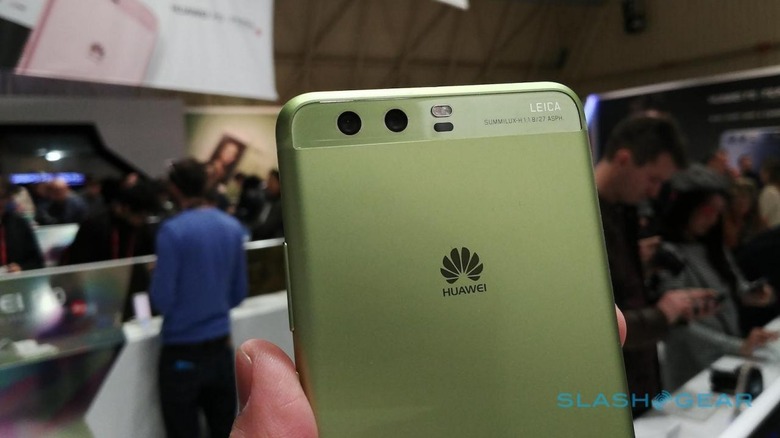 It may not be spying for the Chinese government but it could be spying on other companies for its own gain. No sooner had Huawei's CEO gone public with his praise of US President Trump and the company's commitment to customers' data privacy than a new report pops up claiming that the US is training more guns on the Chinese OEM. This time, however, the US Department of Justice' investigation isn't focusing on some grand national security threat but on the Huawei's repeated theft of trade secrets from US companies.
If there's one thing that Huawei seems to be consistently accused of, it's spying, whether it's for the Chinese government or for itself. Naturally, it firmly denies such allegations but, in the case of the latter, some courts say otherwise.
According to the Wall Street Journal, the DOJ's investigations revolve around a 2014 civil case that claimed Huawei took unauthorized pictures of T-Mobile's smartphone-testing robot. Huawei's spy even managed to sneak off with some parts of the robot. Huawei tried to fight off that case but lost in 2017.
Similar cases might also come to light during the investigation and the DOJ is reportedly already close to indicting Huawei. This definitely puts even more pressure on the company whose high-ranking executives and employees are being arrested for one reason or another, some of them on behalf of the US government. This could lead to a similar situation with ZTE where the company has been banned from getting access to US technology.
Huawei, however, is unfazed it would suffer the same fate. Unlike ZTE, it isn't as dependent on US technologies and has even developed some of its own rivaling products and tech. The company might also be emboldened by how it seems to be doing pretty well even without the US market.