HTC Touch Slide images leaked prior to official Monday announcement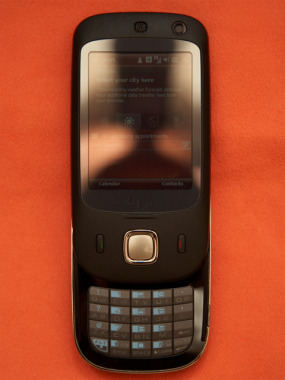 Thanks to some natty leaking, we've actually managed to step forward in time and pre-empt HTC's Monday announcement (or at least one-third of it); pictures of the HTC Touch Slide have emerged, complete with some comparison shots between it and the iPhone.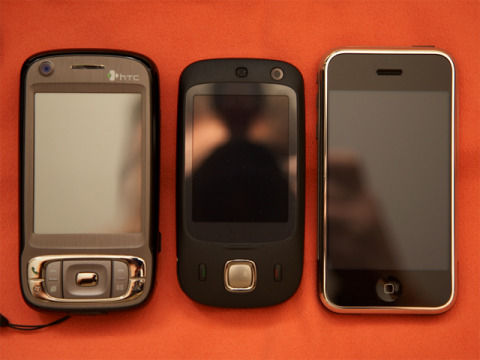 Spec-wise, expect the same type of capacitive touchscreen as the original Touch, together with 3G and HSDPA, a 2 megapixel camera, microSD slot and slide-out Suretype keyboard.  Inside things are kept chugging along with that good-old 400MHz Qualcomm processor.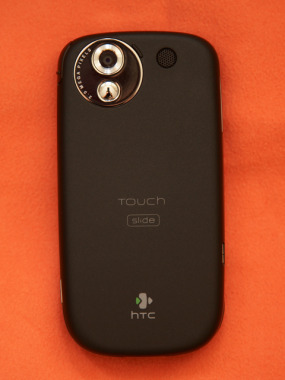 I'm really looking forward to trying this cellphone out – I honestly think capacitive touchscreens are the future – and the addition of the slide-out 'board with no particular increase in girth hits that QWERTY spot I always like to be scratched.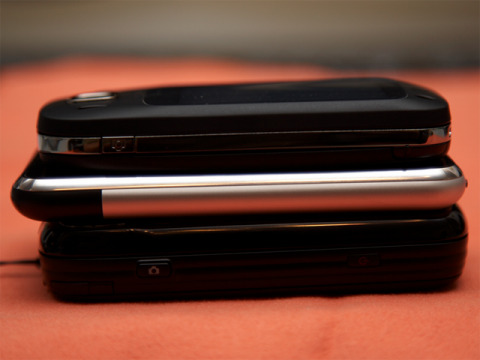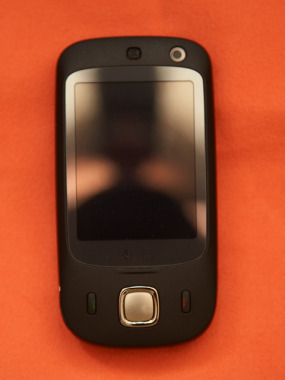 HTC Touch Slide to launch on Monday [MoDoCo]