HTC One Wear smartwatch leaked, detailed in brief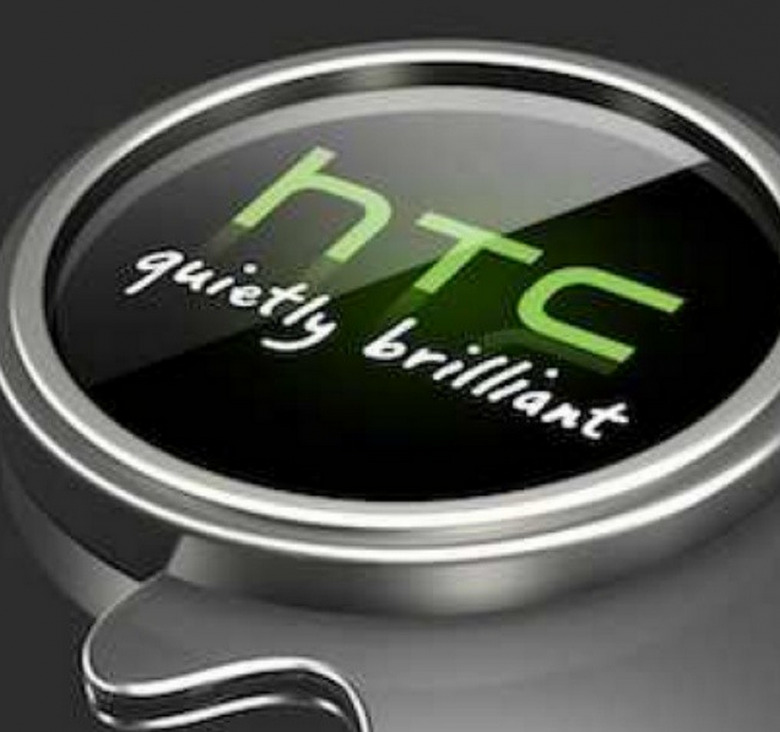 As LG, Samsung, and Motorola jump in on the smartwatch environment this year, HTC is tipped to arrive with a device called HTC One Wear. This device has been tipped to be released between late August and early September of 2014 and will come with a round display, similar to the Moto 360. This device will also run Android Wear from Google.
Word from TK Tech News has suggested that this machine will be delivered in two editions, similar to what HTC is doing with their HTC One (M8) and HTC One (E8). Images of the device shared so far are few and far between, but they do give a glimpse of what the machine will contain.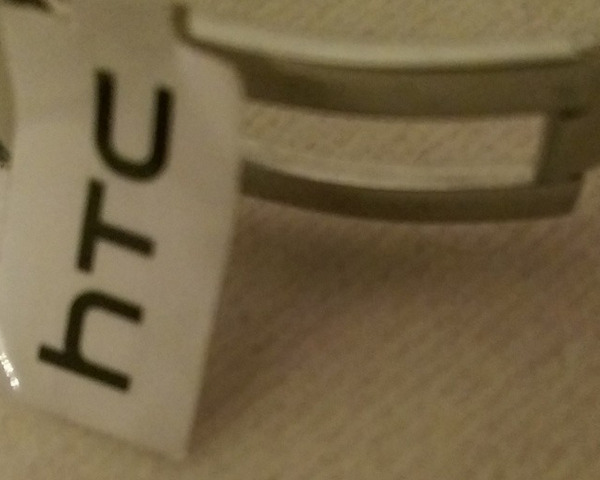 One must understand that this is an early prototype of the HTC One Wear and that the "Wear" name is a tentative title. It might be Wear, it might not.
Three icons have been shared by TK as captured from the smartwatch itself. Here you'll see what's either a contacts book or a notebook, a disk for music, and a camera icon. We'd be surprised if HTC delivered a smartwatch with a camera lens anything like Samsung delivered with the Gear, but a remote shutter button might be a reasonable assumption.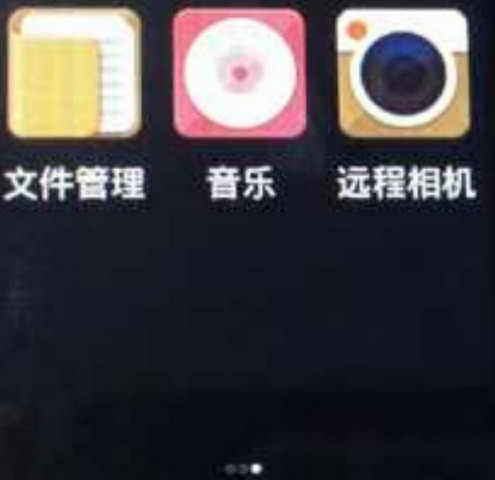 UPDATE: Thanks to Nick NM Yap we have translations of these buttons – "The first icon says : Document Manager – so I'm assuming file manager). 2nd icon says : Music – obvious 3rd icon says : Remote Camera – so it may mean that the watch itself might not have a camera but simply connecting with a remote camera (I'm assuming phone's camera)."
It is strange that TK provides this photo in a square format even though the HTC One Wear is said by him to be coming in a circle – but again, it could be that this is prototype software delivered on a smartphone. The hero image you see at the head of this article is "marketing from box", which we must assume means it's not necessarily an image of the watch itself.
Stay tuned as we continue to investigate and keep our ear to the wire. We're expecting a whole lot more on this watch specifically in the very near future.
VIA: TK Tech News