HTC One S abandoned: No more Android updates for 2012 phone

While only over just a year old, the HTC One S was quickly overtaken by newer devices, but it remains as one of our favorite mid-range devices. Sadly, HTC has confirmed that the device will no longer be receiving Android updates, officially putting the device in the archives as an obsolete handset.
HTC told us that "the HTC One S will not receive further Android OS updates and will remain on the current version of Android and HTC Sense." The company is aware of the "disappointment" that they most likely have caused on users of this handset, but they reassure that "customers should feel confident" about the design of the HTC One S, and how it's "optimized with an amazing camera and audio experiences."
Yes, HTC, the camera and the audio are totally worth not having anymore Android updates, especially when the phone was release just last year. The sad part is that users who bought this phone when it first came out are just now in the second-half of their contract with the handset, and can't upgrade to a newer phone until April 2014.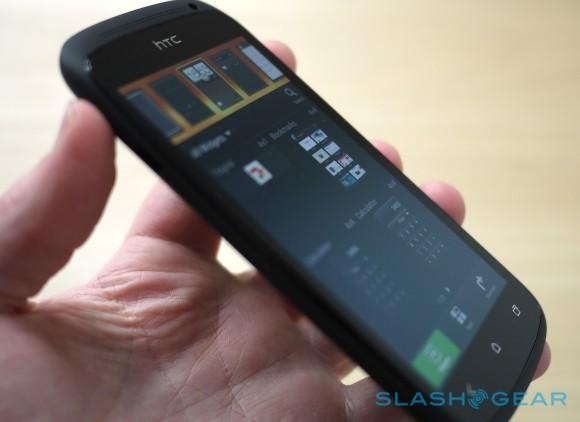 This means that HTC is leaving some users hanging out to dry. We can understand if they discontinue support for much older phones, but for a device that is still under contract for a lot of users, we're surprised to see the company shut it down so soon in its lifetime.
The HTC One S sported a 4.3-inch AMOLED display with a 540x960 resolution. On the inside there's a Qualcomm Snapdragon S4 1.5GHz dual-core processor paired with 1GB of RAM. A 1,650mAh battery sits in the back sealed in from user-accessibility, which isn't surprising, especially with HTC's new unibody design with the One series. I suppose this is the curtain call for the One S, but thanks to the HTC One, we know that better phones lie in our future.