HTC One Max Goes Gold: "Amber Gold"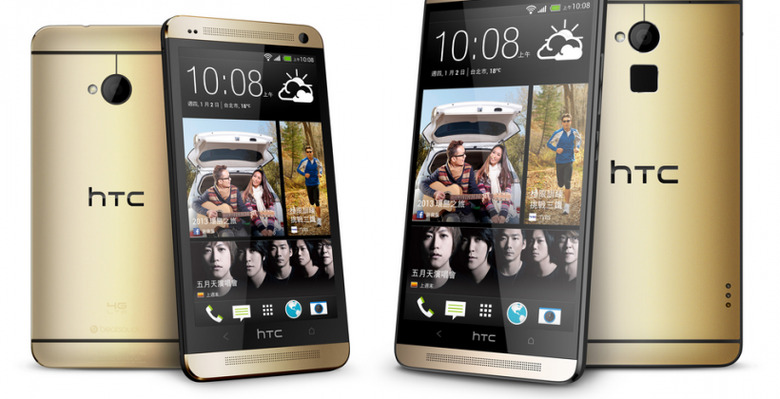 Welcome to the next black-bordered HTC One and HTC One Max, working with what HTC describes as the "Amber Gold" edition of the devices. Here we've got a general color-change along the same lines as the last several done over the year, released in a limited edition in the East. These devices seem, for now, to be coming with the same innards as their originals as well.
The HTC One Amber Gold edition and the HTC One Max Amber Gold Edition will not likely be appearing in the United States. In fact it's more likely that we'd see the HTC One 2, or whatever HTC plans on calling the next generation, before we see gold.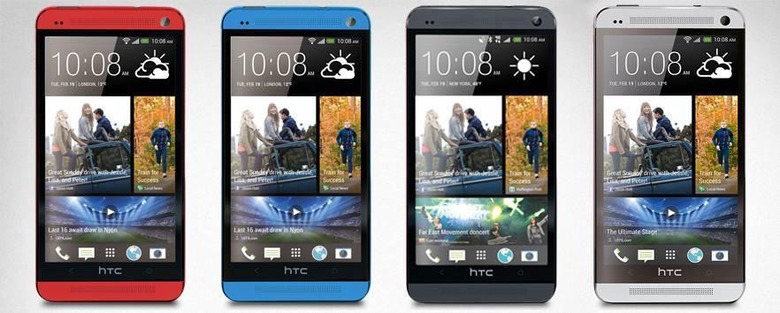 The interesting bit in this color scheme is the fact that it's got a black border. While the original HTC One, Max, and Mini worked with white borders, each new edition of the machines has worked with black. This includes the black front/back, blue (both Vivid Blue and Electric Blue), and Glamour Red.
There's also a David Koma special edition unit out there with a couple of odd black-on-silver pushes you can see here. This version works with the white plastic border once again.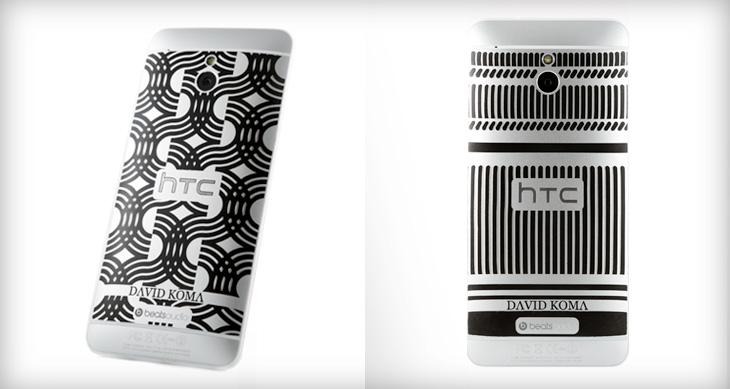 A couple of new golds join this bit, one of them being delivered in the "Gold HTC One x MOBO" edition earlier this year. This piece of equipment worked with the 18th anniversary of the MOBO awards and made with 18-carat gold. These machines were given to winders of the "Best Newcomer Award" for the MOBO Awards and were given away as such.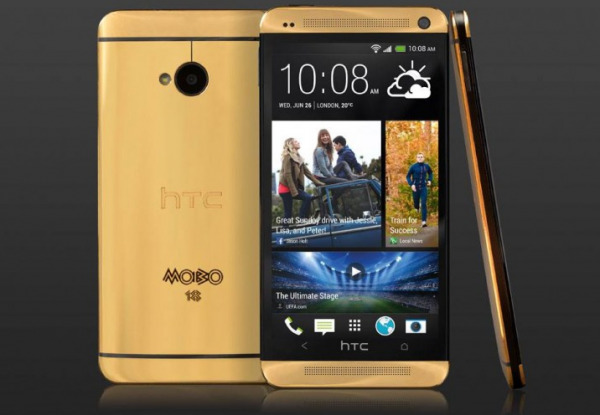 Finally there's the HTC One Brilliant Gold unit – that's the one you're seeing at the head of this article as well. This gold isn't 18-carat, but it's certainly gold over the original silver.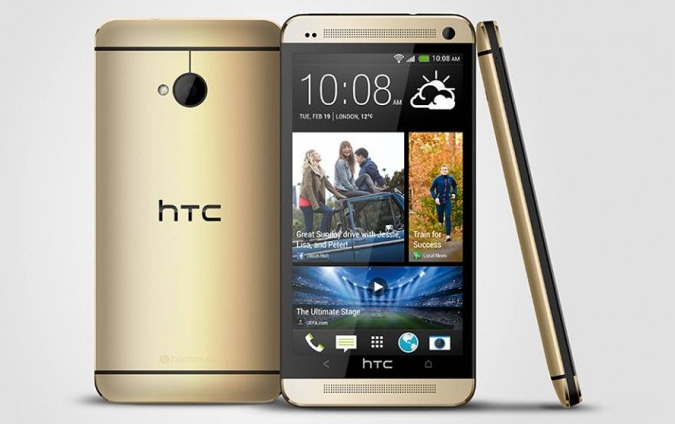 If you had the opportunity to get one of these colors in the carrier of your choice, which one would you roll with?
VIA: CTech