HTC: news of our demise has been greatly exaggerated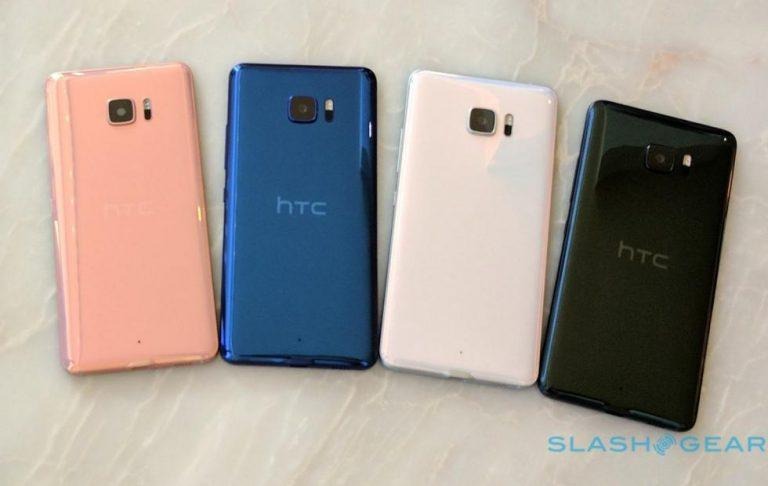 Like the stereotypical hero, HTC refuses to admit defeat despite the almost insurmountable hurdles it faces. Few smartphone makers are perhaps as embattled as the Taiwanese company, both economically and even politically. But despite continuing losses in the smartphone market, despite scandals that rocked its hierarchy, and despite whispers that say otherwise, HTC says it still believes in smartphones and will continue making and launching such products. At least as far as 2018 and 2019 are concerned.
This attitude is somewhat in contrast with Sony, that other smartphone maker who isn't doing so well in the market. The Japanese tech company takes on a more devil may care attitude, seeing smartphones simply as mobile gateways into Internet services and products, including the so-called Internet of Things. Perhaps Sony can afford to take that stance since it has a lot of other profitable markets to bank on.
HTC, on the other hand, has professed its belief in how smartphones have become indispensable to human life, at least human life as we know it today. It sees VR, which is currently its more successful business, as a partner technology, not a replacement. The popular speculation is that HTC will ditch or at least sell off its mobile business while focusing solely on its Vive VR platform. It has, after all, already sold off a large chunk of its mobile team to Google.
But that's just all theoretical talk. HTC plans to back that up with some upcoming technologies and features. One of those is the popular AI that is permeating all smartphones. It does have its own HTC AI Sense Companion but that is a mere shadow compared to others. Blockchain, as exemplified by the odd HTC Exodus, seems to also be in the company's crosshair.
As for actual products, HTC plans on launching a version of the HTC U12 life later this year that comes with 6 GB of RAM and 128 GB of internal storage. It will also launch more consumer and enterprise products from the end of 2018 to early 2019. Somewhat ominously, though, it doesn't hint at what will come after that.