HTC M4 tipped as HTC First minus Home plus UltraPixel camera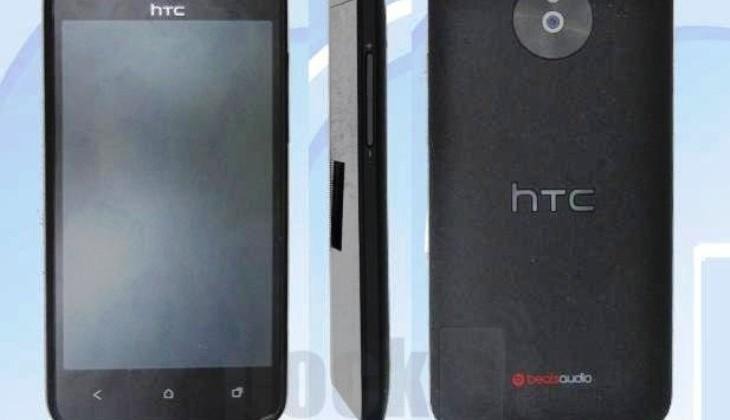 If you've got a hankering for an HTC One with a smaller display size and a body like the HTC first, but without so much Facebook onboard, you might be in luck! This week the HTC M4 has been tipped, a similar code-name onboard to the HTC One (which was code-named M7) complete with specifications that suggest it's a slightly different delivery of the HTC First without Facebook Home – Sense instead!
This device is set to be the same size, have the same display, and essentially look the same as the HTC First, but it wont have Facebook and it will have a much more excellent camera on its back. What you're getting with the HTC First is a 5 megapixel camera – standard, as far as HTC and Facebook has said, while the HTC M4 will have UltraPixel technology onboard.
HTC M4

• Snapdragon 400 MSM8930 1.2 Ghz Dual-Core

• Screen 4.3 inch 720p resolution

• Cameras: HTC UltraPixel/1.6M

• GPS/Glonass

• ROM 16GB

• RAM 1GB

• WiFi 802.11 a/b/g/n

• Bluetooth 4.0

• Android 4.2.2

• Sense 5.0
So yes, that is the same as the HTC First, but with the images provided by PocketDroid and the information we'd gotten back in February, it's looking quite likely that the baby brother of the HTC One is on the way. Maybe we'll call it the HTC 1/2 or HTC Zero. Why not?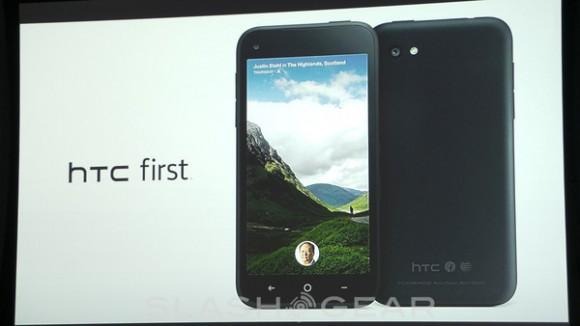 Look familiar?
Have a peek at our timeline of information on the HTC First including our own hands-on with it and Facebook Home recorded earlier this week! If this device is delivered with less Facebook and more photography power – HTC One style – we'll certainly be onboard!
Thanks for the tip, Jack!
[via LabTooFer]