HTC Dream aka G1 coming to T-Mobile on September 17th?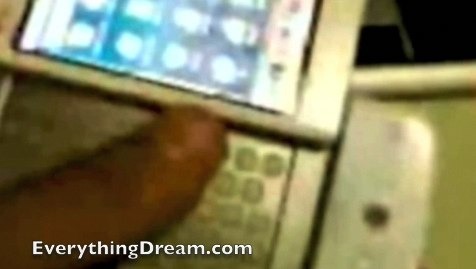 According to the latest rumor, T-Mobile will begin presales for the Android-powered HTC Dream on Wednesday, September 17th, with open sales kicking off the week after.  TmoNews are claiming that the handset, called the G1, will sell for $150 to existing customers (though not employees) during the presale period, and then for a surprisingly high $399 after that.
The recent video purporting to be the Dream is, according to the report, accurate, but the handset will also be available in black and brown.  Specs are believed to include 3G, a 3-megapixel camera and a capacitive touchscreen, together with QWERTY keyboard, but UMA and WiFi are unconfirmed.  The G1 is believed to measure roughly 5-inches by 3-inches.
A T-Mobile data plan will be required, understandably, but TmoNews suggest that buyers will also need a Google GMail account.  This could be similar to iPhone customers needing to register with iTunes in order to activate their handsets.