HTC chops Re in half for Black Friday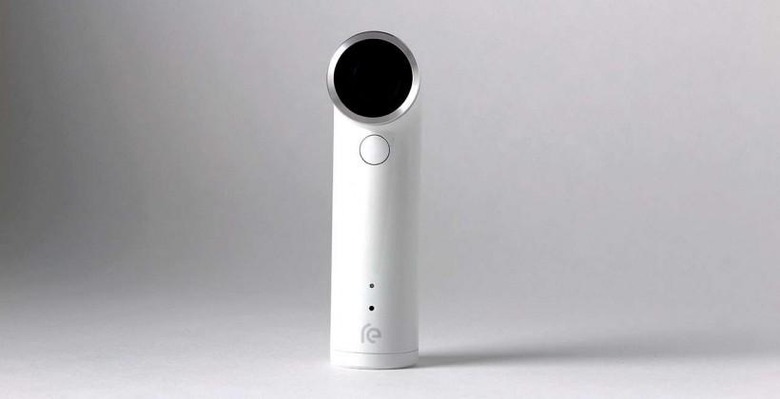 Could a lower price leave the HTC Re making more sense? The periscope-shaped camera has only been out a few weeks, but that hasn't stopped HTC from putting it at the top of its Black Friday list. Variously maligned or misunderstood, the Re's odd combination of preview-free photography and wireless connectivity – not to mention its unusual form factor – hasn't exactly seen it set the camera world alight, though that's not to say it doesn't have potential. To drum up some business, HTC is hoping a price cut gets things moving.
Usually, the Re is $199, which seems on the high side given you'd spend that on a new smartphone (albeit with a cellphone contract, which the Re doesn't demand). From Black Friday through to Cyber Monday – or as long as HTC's stocks last – it will be $99.99, however.
HTC isn't saying how many Re units it has, though it seems the camera will be relatively broadly available. As well as being offered by HTC itself, the same deal will be honored at Verizon, AT&T, and Best Buy locations both online and in-store.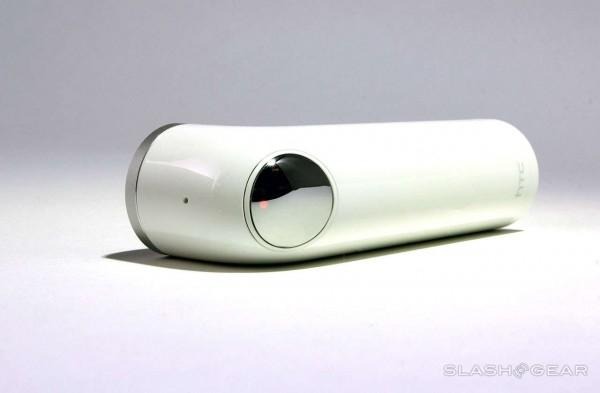 Your $100 gets you a crooked plastic tube with a 16-megapixel 1/2.3" Sony CMOS and a wide-angle lens, and both WiFi and Bluetooth. There's support for both 1080p, 30fps FHD video and 720p, 4x slow motion video recording.
Is it worth it? Back when we reviewed the Re, we found that what it missed in image quality it made up for in convenience and flexibility. You might find you want to throw a few accessories at it to get the full use out of it – and those don't appear to be included in HTC's promotion – so as to mount it on a bike, car, or helmet, however.
Update: HTC tells us that, contrary to their initial suggestion, T-Mobile locations will not be participating in the Re promotion.